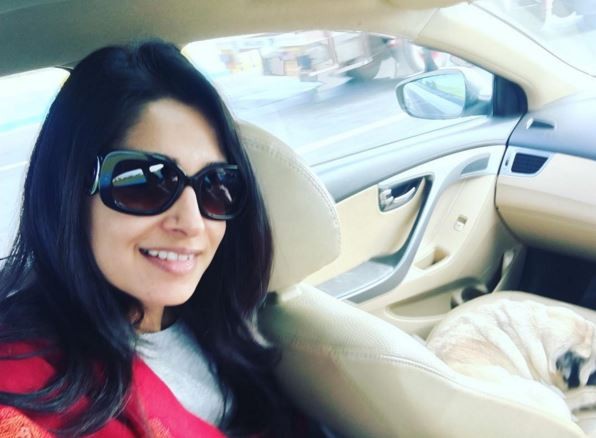 The current track of Colors' popular show "Sasural Simar Ka," where the lead character Simar (Dipika Kakar) transforms into a fly, has taken the internet by storm. While Twitteratti have been making fun of the show and Simar's new avatar, Dipika seems unaffected by it as she believes the show has been a trendsetter on the small screen.
Dipika, in an interview with Mid-Day, said she as an actor needs to perform whatsoever the storyline is. "Creatively, as an actor, I have no say in the story line and so, there are no reactions. I am narrated the script and I have to perform. When I heard about the upcoming track, I looked at it from Simar's point of view and the real Dipika was somewhere in the back," Dipika said when asked about her first reaction when the track was narrated to her.
Talking about the memes on her character, Dipika said: "Many jokes are floating around – like how it has been copied from Game of Thrones, but they don't affect me as our show has been a trendsetter in many ways. As I said, I take it as a part of the success the show has gained. Many of our tracks have later become trendsetters on TV. When something is doing well, people are bound to pull it down."
However, the actress agrees that making such tracks believable on screen is a challenge for the team. "But I love challenges and that's what makes it more fun," she said.
Besides spirits, naagin, witches and the ongoing fly track, "Sasural Simar Ka" had also ripped off a teaser from Season 6 of the widely popular fantasy series "Game of Thrones" (GoT) for one of its episodes.