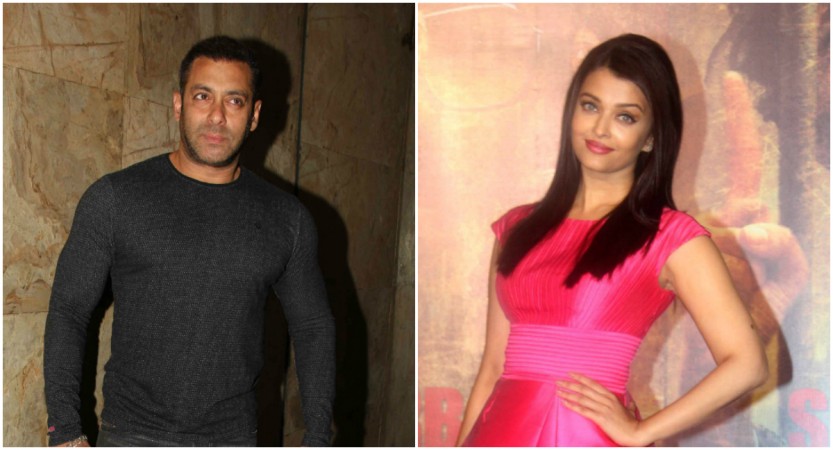 As many may remember that Salman Khan had kick-started an online campaign for Sarabjit Singh's release, but this storyline has been left out from the Omung Kumar's "Sarbjit." Sources say it needed Aishwarya Rai Bachchan, who plays Dalbir Kaur in the film, to come together with the superstar for a scene, which wasn't possible given their off-screen relationship.
The insider told DNA that Salman and Aishwarya are not on talking terms, which was why stories from the actor's campaign couldn't be included in the narrative.
"In cases where two actors don't want to shoot together, often these scenes are shot separately but in this case, they had to be face-to-face, so the makers decided not to include that incident in the film," the source further elaborated.
Dalbir had met Salman on the sets of "Dabangg 2," requesting him to help her release Sarabjit. Later, the actor had tweeted describing the case of "mistaken identity."
"Sarabjit strayed into pakistan 3 months after the blasts n was taken in custody as manjit singh, case of mistaken identity.22yrs in jail," he had posted.
"Sarbjit" spokesperson confirmed the news but said since the film focuses on Dalbir's 23 years of struggle, every incident cannot be shown. "This is not part of the film because the film has to convey and show 23 years of Dalbir's struggle and it's not possible to show every incident," the spokesperson said.
Scheduled for a May 20 release, the film also features Randeep Hooda, Richa Chaddha and Darshan Kumar in key roles.