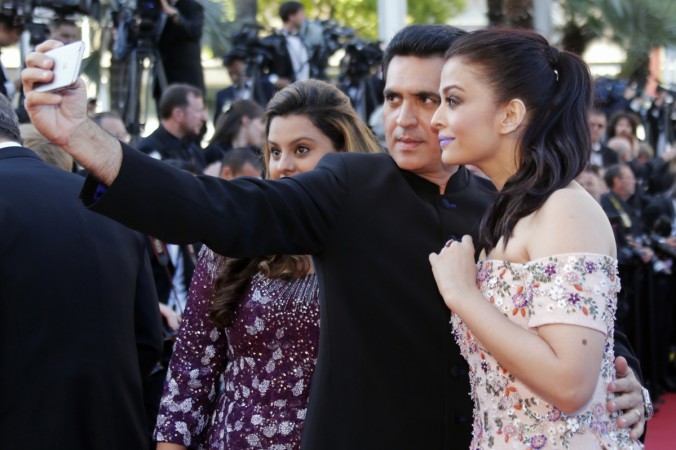 Aishwarya Rai Bachchan's "Sarbjit" opened to cheers at the Cannes Film Festival 2016. An elated Omung Kumar, director of the film, shared his experiences of working on the story.
While he told Emirates 24/ 7 how he came about the story and what went on in his mind when he cast the former beauty queen, Omung made a statement that has been making headlines. He said: "I always knew I needed a middle-aged actress, a mature one who could play 22 years and 62 years with ease. That was my benchmark. And only Ash (Aishwarya) could do justice to this."
However, he did salvage some of the damage done by praising the actress in the latter part of the interview. He pointed out that "detractors" have often opined how Aishwarya's beauty comes in between her portrayals of characters on celluloid, however, for this one, she has submerged herself into the role.
"Ash truly is a director's actor and submerged herself into the role, as she has in the past in several other deglamorised avatars such as 'Raincoat' and 'Chokher Bali,'" he said adding that her performance in one of the scenes where she beats her chest in rage was met with an applause.
To play Dalbir Kaur, Aishwarya has had to put on appropriate make-up, which took a lot of effort, time and hard work. "There should be glamour but the look had to change. Then we discussed and decided on the look. It was definitely challenging because we have always seen her in a glamorous avatar and here we had to take her to become a 40 or 50-year-old," make-up artist Subhash Shinde told IANS.
The biopic opens in theatres on May 20 and will feature Randeep Hooda in the titular role.