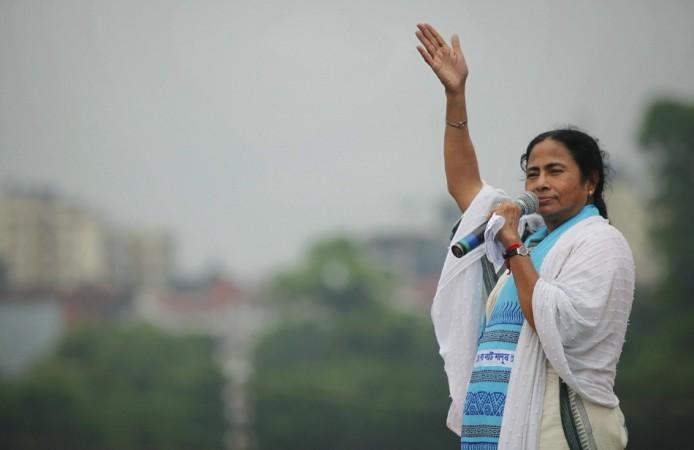 The Saradha Group chit fund scam has snowballed into a major controversy with Sudipto Sen, the main accused, pointing finger at an Assam minister.
In a letter sent to Central Bureau of Investigation (CBI), Saradha chief Sudipto Sen has accused Assam education minister Himanta Biswa Sharma, including several politicians and some private television channel owners, of facilitating the group's business deals in the state, reported Telegraph India.
Dibon Deka, publisher of the group's Bengali daily Sakalbela, also alleged Sarma, former state director-general of police Sankar Baruah, and Publication Board, Assam, secretary Sadananda Gogoi of their involvement in the venture.
Assam Chief Minister Tarun Gogoi has constituted a Special Investigation team (SIT) to look into the issue but asserted that the named minister will not resign until proven guilty.
It was believed that the group had flourished under the support of the Trinamool Congress Government (TMC).
However, the party has refuted the claims as baseless. But Sen's letter to CBI clearly states that he was aided by TMC MPs Kunal Ghosh and Srinjoy Bose in the media business.
The Saradha Group also had a chain of media channels which were shut down leaving hundreds of journalists unemployed in the state.
With the accusation now stretching to the neighbouring state, the Assam government is even contemplating a CBI enquiry into the matter.
A police team from Assam will be sent to interrogate Sen, in Kolkata. The Saradha chief was arrested a few days ago from Sonmarg, Jammu and Kashmir.
So far 222 cases have been registered against the group. The scam has left thousands including employees, depositors and agents in debt. Many have taken to the streets in West Bengal to voice their anger and seek justice.
On Wednesday, Chief Minister and TMC supremo Mamata Banerjee set up a ₹500 crore fund to bring respite to the investors.