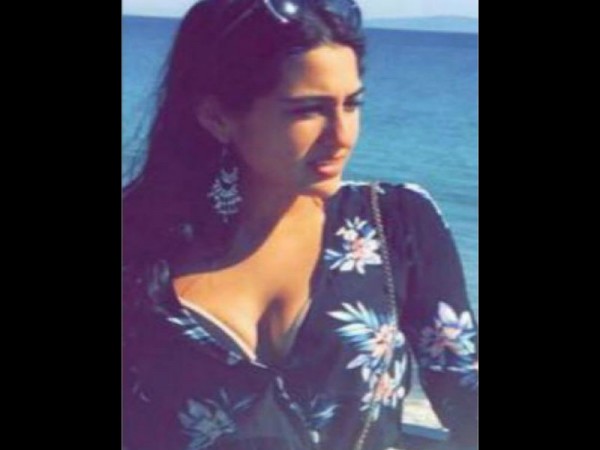 Saif Ali Khan has confirmed that his daughter Sara Ali Khan will soon make her Bollywood debut under Karan Johar.
Is Sara Ali Khan dating Shahid Kapoor's brother Ishaan Khattar and not Veer Pahariya?
Saif said he is happy that his daughter is being launched by Karan and said he thinks highly of KJo.
"I am very happy she is working with Karan Johar because I think he is brilliant with newcomers and he will launch her correctly. He is a very intelligent and a passionate filmmaker and he understands films. I am very pleased that she is with him," Saif told Pinkvilla.
"I am very happy to see Sara doing whatever she has her heart set on. We talk constantly and she discusses whatever she wants to and I give her my advice. But eventually it is her decision," he added.
There were rumours that Sara would make her debut opposite Hrithik Roshan in Karan Malhotra's movie. However, there was no official confirmation.
Karan has a good track record in launching new talents. Alia Bhatt, Varun Dhawan and Sidharth Malhotra debuted in his Student of the Year. The movie did well at the box office and all three actors are now among the most popular stars in Bollywood.