Sara Ali Khan recently appeared on The Kapil Sharma Show where she did something that did not go down well with many. The actress apparently imitated Priyanka Chopra's character in Barfi, in which the latter had played the role of an autistic girl.
Sara along with Simmba co-actor Ranveer Singh and director Rohit Shetty appeared on The Kapil Sharma Show. A small clip from the show has come up on social media in which Ranveer is seen asking Sara to act like any "top heroine".
Without wasting any time, the star kid starts acting like a mentally challenged person, which appeared similar to how Priyanka had portrayed the character in Barfi. Nonetheless, it can be a representation of Deepika Padukone's funny scene from Chennai Express as well.
But most viewers of the video believed that Sara in the clip mocked Priyanka and people suffering from autism. Sara's act left Ranveer and Rohit burst into laughter, which further irked fans.
A number of angry comments dropped down on the video, where viewers slammed Sara for not just ridiculing a senior actress, but also apparently making fun of autistic people.
The video has been shared with a caption saying, "OMG!! Sara Ali Khan act like a Priyanka Chopra's Barfi role on Kapil Sharma show" which further convinced viewers that she imitated none than PeeCee.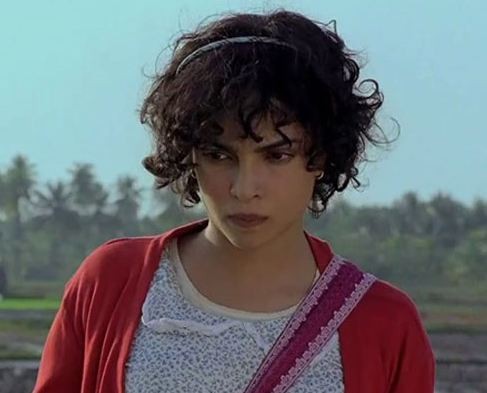 While some found it insensitive on her part to apparently make fun of autistic people, some others slammed her saying Priyanka had never portrayed the character this way. Some even said that the success of Simmba and rapid stardom have gone into her head. Nonetheless, some of the viewers took it lightly and found it funny.
"This is beyond disgusting behaviour. You should be ashamed of yourself," one person commented. "I find this extremely appalling! She's making fun of mentally challenged kids," said another.
Watch the video below and the comments it received: