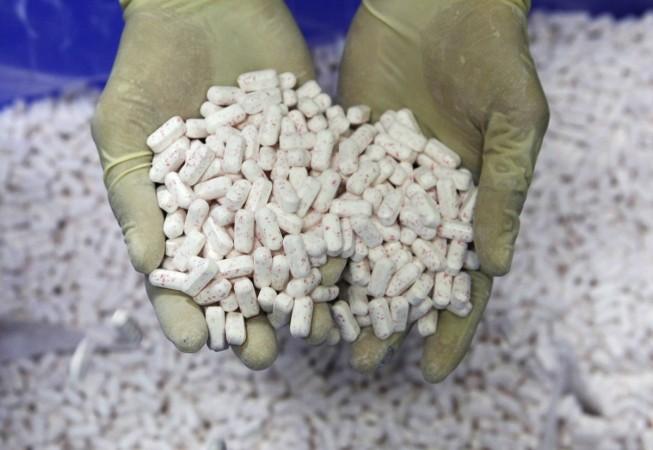 Pharmaceutical company Sanofi India has hit out at the government for its recent decision to bring more drugs under price control. The firm said the government must not put the entire burden of healthcare on the pharma sector alone.
Sanofi India's managing director Shailesh Ayyangar, while speaking at the company's general annual meeting on April 29, said any pricing regime must be predictable and transparent, the Press Trust of India reported.
The drug price regulator, the National Pharmaceuticals Pricing Authority (NPPA), has fixed the price ceiling on 530 essential medicines under the Drug Price Control Order 2013, resulting in the reduction in cost of 126 drugs by over 40 percent. These 530 medicines are among the 680 medicines that are on the National List of Essential Medicines (NLEM).
Resenting the recent government move on drug price regulations, Ayyangar told the shareholders of the company that government must not place the entire burden of access to healthcare on the pharmaceutical industry alone. "Any pricing regime must be predictable and transparent and must take into consideration the stringent requirements on the quality front that the manufacturers have to adhere to for patient safety," he said.
He added that Sanofi understands the responsibility of manufacturing and distributing affordable medicines to all sections of the society. Ayyangar said that ceiling prices for some of these products had been already announced and that the company had reduced their prices from April 2016.
"Despite the significant impact suffered by the company owing to price cuts imposed by the government, sales of the firm grew by nearly double digits due to domestic and export performance," Ayyangar said.