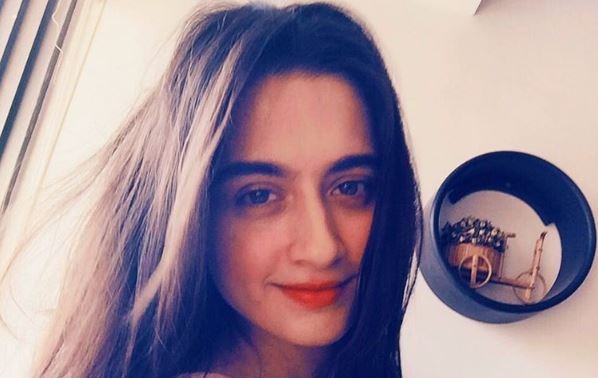 Popular television actress Sanjeeda Sheikh will soon be making a comeback to the small screen with "Ishq Ka Rang Safed." The show, which is taking a five-year leap, will see Sanjeeda replacing Eisha Singh aka Dhani. Sanjeeda will be playing a mother of a five year old on the show.
Talking about playing a mother on screen, Sanjeeda said that although she was skeptical to play a mother at the beginning of her career, she now has no qualms in ageing on screen. "It all depends on the way you look when you play a mother. Now, actresses like Kareena (Kapoor Khan) and Jacqueline (Fernandez) play mother onscreen and nobody questions them. Earlier, I had a fear to play a mother but at this stage of my career I am pretty much confident," Press Trust of India (PTI) quoted Sanjeeda as saying.
Sanjeeda will also bring freshness to Dhani's character. The actress, who was last seen in "Power Couple" with husband Aamir Ali, has already started shooting for the show. "I think this is the right time for me to return to daily soap. I have just started shooting. The channel is amazing. It's the best channel to work with. The character, which I am portraying, is very strong. It's actually a departure of Dhaani's shy self," she said.
Apparently, Eisha had expressed her reservation about portraying the role of a mother, which forced the makers to replace her with another actress.
"Eisha didn't want to play a mother after the show goes in for a five-year leap. She is a teenager and felt that playing a mother at this stage in her career will hamper her chances of getting to play younger characters. Even though the producers tried to convince her to stay back, she isn't keen," a source had earlier told the Times of India.