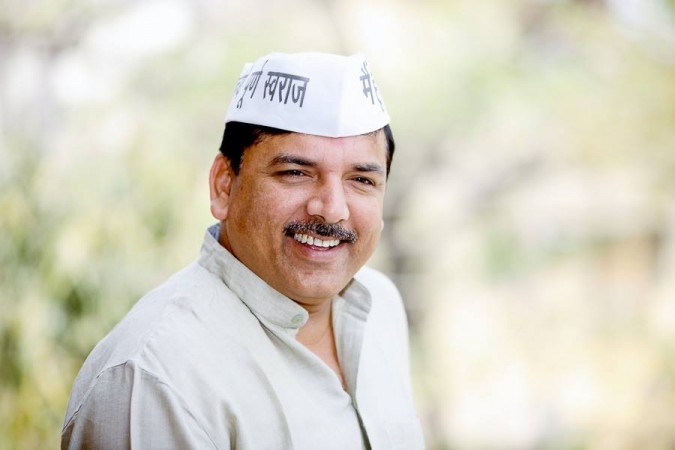 The Aam Admi Party (AAP) Political Affairs Committee (PAC) on Wednesday officially recommended three members of the party for Rajya Sabha -- Sanjay Singh, Sushil Gupta and ND Gupta.
A meeting was held with key AAP members in Delhi Chief Minister Arvind Kejriwal's Civil Lines residence, which observed presence of 51 party MLAs, to nominate the names on Tuesday. Sanjay Singh is a member of the PAC, Sushil Gupta is a businessman-cum-social worker and ND Gupta is a chartered accountant.
In a brief address to the media the Deputy Chief Minister Manish Sisodia highlighted a few achivemnets of the AAP nominees in Rajya Sabha. Sisodia said, "Sushil Gupta has made big contributions in the education and health sectors in Delhi and Haryana."
He added, "He (Gupta) provides free education to 15,000 children. Narayan Das Gupta is the former president of the ICAI (Institute of Chartered Accountant of India)."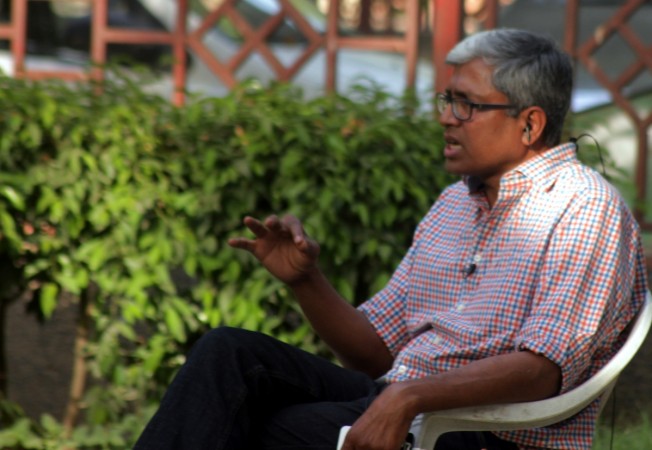 The party members in AAP have lately been trying their luck to get nominated into the Parliament. Kumar Vishwas has been the most vocal AAP member in presenting his claims.
The three nominated seats will be contested in Rajya Sabha on January 16. Meanwhile the AAP in Delhi has claimed to win all three seats, as it enjoys a majority in the 70-member Delhi assembly.
While AAP is sure of winning the seats in RS, Kumar Vishwas has condemned the nominations as he said, "In the form of punishment, I have been given an award for speaking the truth."