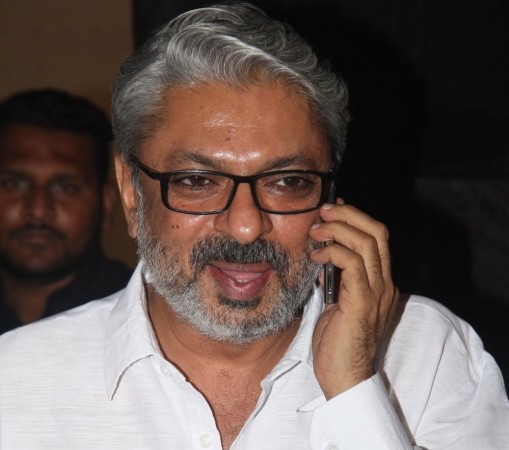 Bollywood filmmaker Sanjay Leela Bhasali was attacked on the sets of Padmavati in Jaipur on Friday, January 27. The director was at a fort for the movie's shooting when he was attacked by a group of protesters, who alleged that the film shows the Rajput queen in a bad light.
Also read: Padmavati: Ranveer Singh's look from Deepika-Shahid's film revealed [PHOTOS]
According to NDTV, Bhansali was slapped, beaten and his hair was pulled by one of the protestors. The protesters have been identified as members of Rajput Karni Sena, a local organisation. The incident took place at the sets in Jaigarh Fort.
It is also reported that the protesters shouted slogans against the filmmaker and alleged that the film shows love scenes between Queen Padmini and ruler Alauddin Khilji, played by Deepika Padukone and Ranveer Singh.
"The film is presenting wrong information about (Queen) Padmavati. Our basic protest is about distortion of historic facts which will not be tolerated," Vikram Singh, a Karni Sena activist was quoted as saying by Rediff. The organisation says that the highlight of Padmini's story is that she was a queen, who took her own life and did not submit to Alauddin Khilji, the emperor who attacked Chittor Fort.
Apart from the Bajirao Mastani jodi making a comeback with Bhansali, the film also has Shahid Kapoor. Padukone's Padmavati is casted opposite Kapoor's Ratan Singh. The organisation wants Bhansali to delete obscene scenes in the film.