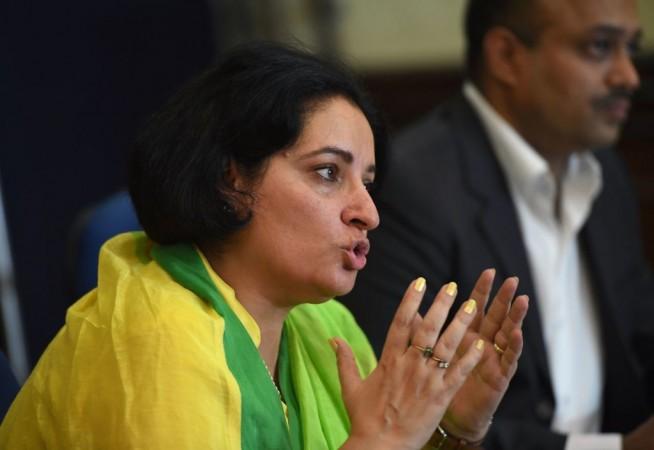 A woman named Priya Singh Paul claims that her biological father is late Congress leader Sanjay Gandhi and her grandmother is former Prime Minister Indira Gandhi.
Here is all you need to know about her:
The 48-year-old woman, Priya Singh Paul, on Monday said that she was adopted when she was a baby. It was only after she grew up that she got to know that her biological father was Indira Gandhi's eldest son Sanjay who passed away in 1980 in a plane crash.
Currently, Priya Singh Paul is fighting a legal battle to access her birth certificate as well as her adoption papers. She only made her claim public after she watched the trailer for the upcoming Madhur Bhandarkar film Indu Sarkar.
The movie deals with 1975's controversial state of emergency imposed by Indira Gandhi. Paul also spoke about her relationship with the family now. "The film is 70 percent fiction and 30 percent fact. I can't stay quiet if somebody points a finger at my father or grandmother," she said.
Paul mentioned that her mother was married to Sanjay Gandhi and it was kept secret because she was underage. She was apparently later made to give her up for adoption.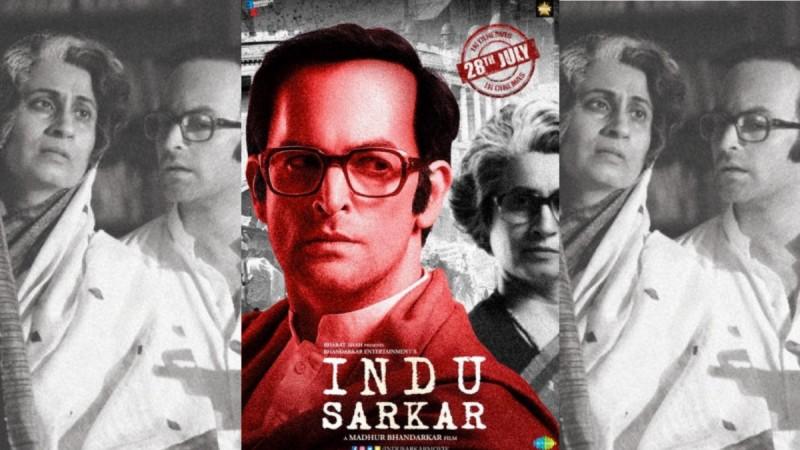 Paul was brought up by a wealthy couple and they had no idea about her identity. The alleged daughter of Sanjay Gandhi added that she began looking for her roots after the death of her adoptive mother.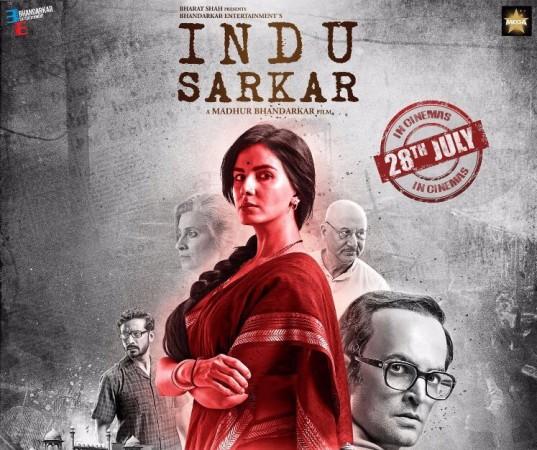 Paul informed that she was told that Sanjay Gandhi was her biological father by Vimla Gujral, sister of former Prime Minister IK Gujral, in 2010.

Paul's lawyer Tanveer Nizam would also be seeking court's permission in order to conduct a DNA test.