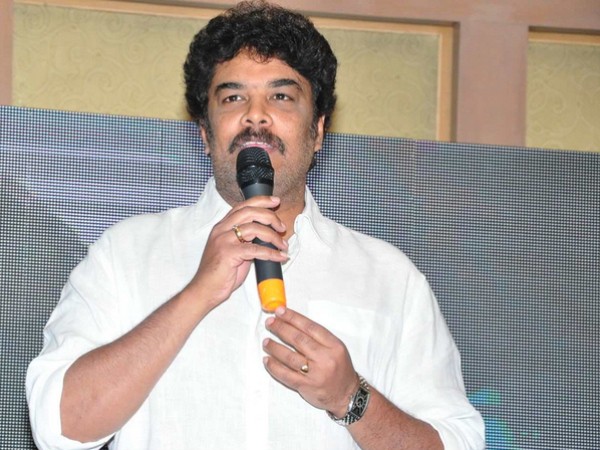 The Baahubali series has displayed the true potential of Indian film market to the world. Following in the footsteps of the SS Rajamouli film, yet another movie is being made with a large scale budget. Director Sundar C is all set to bring the story of Sangamithra, the eldest daughter of Emperor Ashoka, to the silver screen.
In a bid to hog the global limelight, the makers will launch the movie at the opening night of the 70th Cannes Film Festival. "It gives us immense pride to sponsor the opening night of the Cannes film festival! #ProudMoment". [sic]" Sri Thenandal Films announced the news on Twitter. Arya, Shruti Haasan, Jayam Ravi, director Sundar C, production designer Sabu Cyril will attend the grand launch.
Like Baahubali series, the makers of Sangamithra will primarily target pan India audience. The movie will be simultaneously made in Tamil, Telugu and Hindi. And there is a possibility of the flick being dubbed into other languages including Malayalam.
The success of Baahubali series has given immense confidence to filmmakers in India. The budget is no longer a constraint for established filmmakers. Shankar's forthcoming 2.0 is a case in point where the makers took cue from the success of Baahubali. The film is made on a budget of Rs. 400 crore.
Sangamithra is made with a humungous budget and the director had earlier said it will be the biggest ever film made in India in terms of budget. However, he did not reveal the exact amount earmarked for the film.
The complete cast and crew of the film will be announced at the launch. Two-time Oscar Award winning music director AR Rahman will compose the music for Sangamithra.