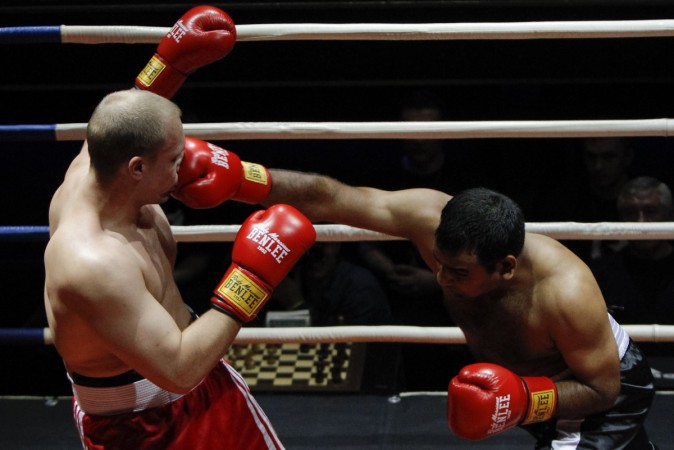 The results of the elections for India's new boxing federation Boxing India came out on Thursday, announcing Sandeep Jajodia as its new president.
Jajodia was officially elected the President of Boxing India (BI) as he was the only standing candidate for the post, and was unopposed in his campaign.
Maharashtra Boxing Association President Jay Kowli and Hemanta Kumar Kalita from Assam were elected as the Secretary General and the Treasurer of BI respectively. Kowli beat Delhi man Rohit Jinendra Jain, while Kalita beat Khoibi Salam of Tripura to their respective positions.
"These elections were conducted via secret ballot under the supervision of an AIBA observer. This election itself is the beginning of a new administrative system in Indian boxing because for the first time, secret ballot was used," The Times of India quoted Jajodia assaying.
The polls were supervised by International Boxing Association (AIBA) representatives Kishen Narsi and Cliondhna Guy. However, neither the Indian Olympic Association (IOA) nor the Union Sports Ministry sent their representatives to oversee the election process.
The whole process was recorded on video, and the report on how the polls were conducted will be sent to the AIBA by their representatives.
Sources believe that the two representatives were fine with how the polls were carried out, and the AIBA is all set to give BI the clearance it required to take charge of boxing in India. However, BI's work does not end with getting an approval from the AIBA.
At any rate, BI will not get the AIBA approval until the latter's general council meeting, which is scheduled to take place in South Korea in mid-November. But even then, getting AIBA's approval will not be enough to start operating in India. BI needs the approval of the sports ministry and the IOA as well.
Since the BI will be using the "India" in their name, they also need approval from the government authorities. They also need to register themselves as a society, under the Societies Registration Act of 1860. Once these formalities are done, BI can move to get the approval of the sports ministry, after which they need to get the same from the IOA.
However, getting the official recognition from the IOA might prove to be more problematic than previously expected. The IOA recognises the Indian Boxing Federation (IBF) - an association that has been banned by the AIBA, for corruption and ruining the image of the game. Even the IOA needs to sever any relations with the IBF, before approving IB as the apex boxing association in the country.
Even this cannot be done under normal circumstances. It can only be done during the IOA's general council meeting, which is held around November or December.