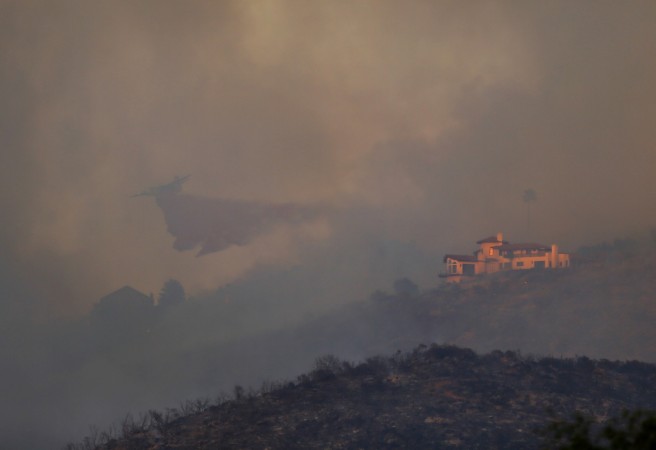 A rare confluence of nine deadly fires has created fast-moving wildfires in San Diego, California forcing thousands of people to be evacuated from the area.
Cal Fire Division Chief Dave Allen said nine fires have burned over 9,095 acres, the CNN reports.
A major fire engulfed the coastal town of Carlsbad, north of San Diego, scorching several buildings. Further north, blazes also caused evacuation at a nuclear plant and a military base. At least one firefighter has suffered minor injury, according to reports.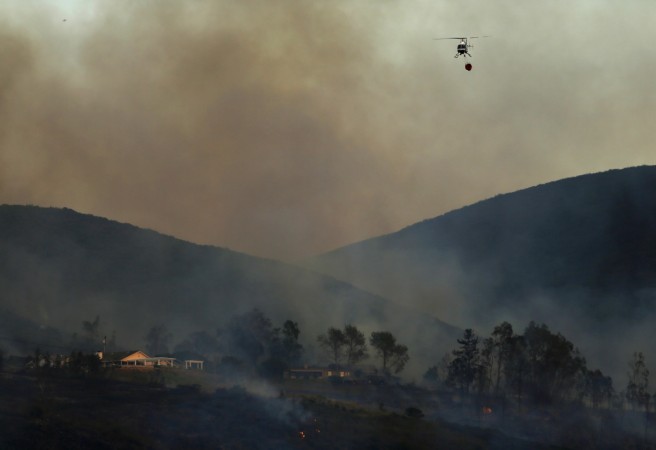 The state and other areas on the US west coast, often experience wildfires over dry season. The fire comes after months of draught leading California prone to fires.
Investigators haven't yet determined the cause of these fires, but reports have suggested that this rare event of multiple wildfires occurring all together is an unseen event in America for 20 years.
Carlsbad alone has issued 23,000 evacuation notices. Thousands of students won't have schools on Thursday. California State University – San Marcos has cancelled all activities until Friday. Numerous roads have either been shut down or become jammed with increased traffic as people try to flee the area.
The Legoland theme park in Carlsbad was closed due to power surges. San Onofre nuclear power plant briefly evacuated non-essential staff as a precaution.
Carlsbad fire chief Michael Davies has said that such fires were unprecedented at this time of year.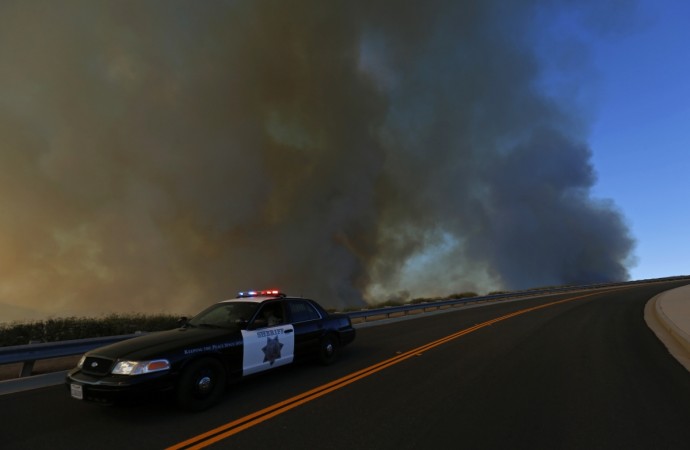 "This is May, this is unbelievable. This is something we should see in October," BBC quoted Davies as saying.
In Carlsbad, at least eight residences, one apartment building, and two businesses burned to the ground, according to Reuters.