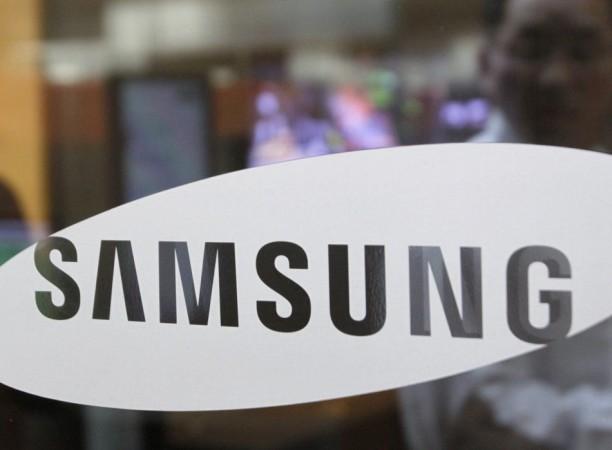 It is a big day for Samsung as its own Tizen OS has finally been launched. The Korean tech giant finally launched its first Tizen-based Z1 smartphone in India on 14 January, after delaying it for a long time.
The company revealed on Wednesday that Samsung Z1 will be available at an affordable price of Rs. 5,700 ($92), possibly targeted towards first-time smartphone buyers.
The world leader in smartphone industry has taken this robust step to reduce its dependence on Google's Android platform, which is the most dominant mobile operating system. But surviving the race against Android and Apple's iOS phones will be the biggest challenge for Tizen. Even with the Samsung tag, it will need a lot of effort to convince people to let go of their favourite ecosystems. By launching Tizen on entry-level handsets, there is a possibility of consumers being willing to give the new OS a try.
To attract Indian buyers, Samsung is offering several perks on the purchase of the Z1 model. With free access to Club Samsung, users can access free music content from the Hungama app for three months, along with bundled subscriptions from nexGTV and BoxTV worth Rs. 1,750, according to Samsung.
Samsung Z1 is powered by a 1.2GHz dual-core processor, 768 MB RAM, 4GB internal storage that is expandable up to 64GB. The smartphone features 3.1-megapixel rear-facing camera and a VGA front snapper. There is a dual-SIM support facility and the smartphone's 1,500mAh battery can provide 8 hours of talk time at one go. To further boost the battery life, Samsung has also included Ultra Power Saving Mode - a feature that is usually seen in high-end smartphones.
The Z1 has a 4-inch display, quite suitable for one-handed operations, with 480 x 800-pixel resolution. The main highlight of the handset is its Tizen OS, which is light and fast. Tizen enables quick boot time, access to apps and faster browser performance. Also, the Z1 model has advanced security features such as built-in SOS alert, which can be triggered by pressing the power button four times, anti-virus and a private mode to save secret pictures and files.
Samsung has launched only the Z1 smartphone in India, considering the growing demand for budget phones. The handset will be available in three colors: black, white and wine red, for just Rs. 5,700. Samsung also partnered with Indian mobile service providers, Reliance and Aircel, to offer free 500GB 3G data for the first six months on purchase of the Z1 smartphone. International availability of the smartphone has not been announced as yet.