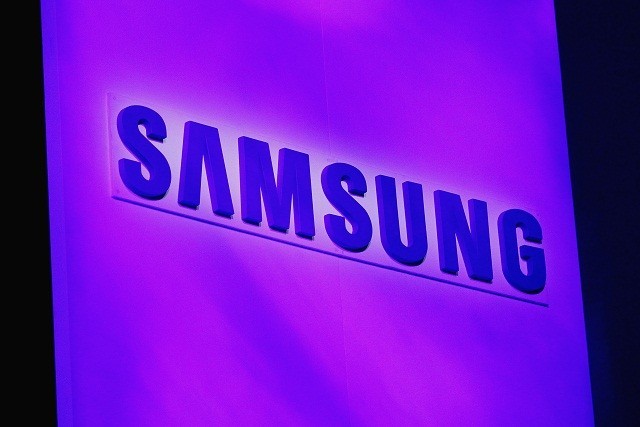 Samsung's application ChatON has now hit 100 million registered users. The brand has now announced that the messaging application will be available in 237 countries and 63 languages.
ChatON is global messaging application, which was introduced by the South Korean company in 2011. Since then, the messaging application comes pre-installed in all the Samsung devices. At present the application is available for all android, iOS, BlackBerry and Windows Phone.
The messaging application has gained popularity in USA, India and China and has been growing in Europe and the Middle East as well, said Samsung in a statement.
"ChatON was designed in-line with Samsung's drive to deliver products that meet specific local needs in different markets. In India for example, ChatON has seen exponential growth as the service supports 10 regional dialects, with plans to support 13 dialects by the end of 2013. Additional features such as the Ramadan Anicon have helped boost its popularity in the Middle East," the South Korean Company added.
ChatON like any other messaging application has Whatsapp as its contender, which has around 300 million active registered users and BlackBerry Messenger also holds a higher position when it comes to messaging apps, reported Cnet.
ChatON can be considered to be very user-friendly as the tech giant has received many positive feedbacks for the easy to drag and drop media files in the chat windows and even the multi-window feature. The S-Pen hand written messages can also be send through ChatON.
The services of the application are considered to be very good as it provides voice/video chatting, translation, PostON, Anicon and Animessage.
While the app might be gaining popularity worldwide, there are a lot of users who do not use ChatON as their primary messaging application.