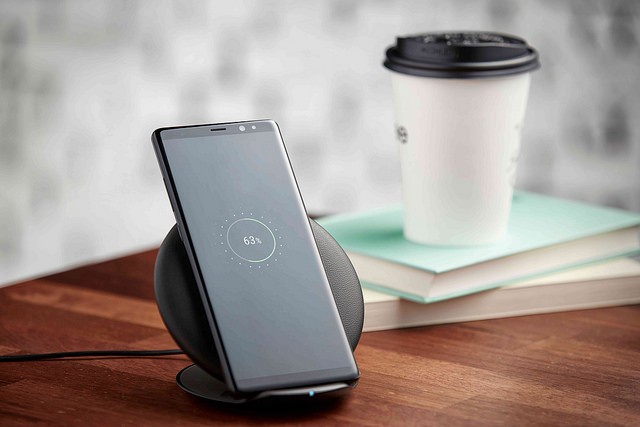 Smartphones these days are advancing on so many levels, but the development of batteries is a bit slow-tracked. Running out of battery in your smartphone is a common problem, but OEMs tried to overcome that by adding fast charging tech. Even the fastest fast charging tech takes about an hour to fully charge the device.
How about a solution to the low battery life problem as well as charges the battery 5 times faster than the current fast charging standard? Unbelievable, right? It won't be for long.
Samsung's Advanced Institute of Technology (SAIT) has worked out a technique that will boost the battery life of lithium-ion batteries and also their charging speed. After 16 years of extensive usage of lithium-ion in batteries, Samsung decided to experiment with a material called graphene.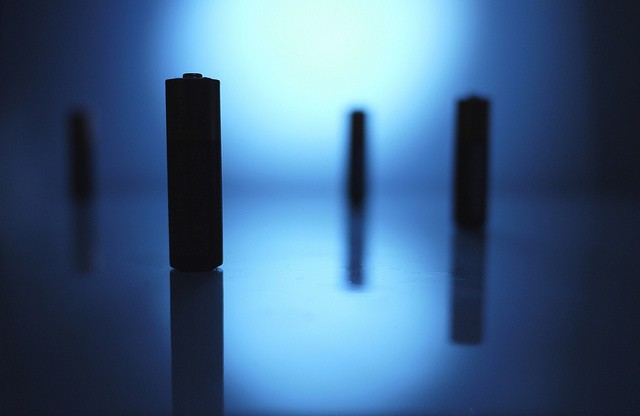 What is graphene?
For those unaware, graphene is a single layer of carbon atoms from graphite, and it is well-lauded for its physical and chemical stability. To put that in perceptive, graphene is 100x more effective than copper in conducting electricity and 140x faster than silicon. That answers how Samsung managed to achieve the biggest breakthrough in battery technology in over two decades.
How does graphene help?
Researchers at SAIT along with Samsung SDI and Seoul National University's School of Chemistry and Biological Engineering developed what they call "graphene ball" and used it for both anode protective layer and cathode materials in li-ion batteries. Behind this scientific mixture, the magical turnout is "an increase of charging capacity, decrease of charging time as well as stable temperatures," Samsung wrote in an official blog post on Tuesday.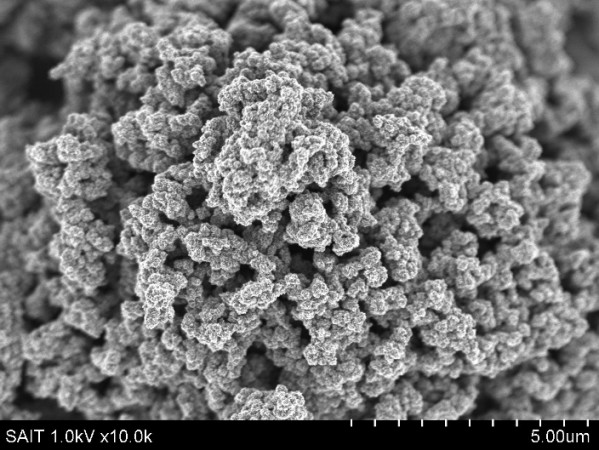 "Our research enables mass synthesis of multifunctional composite material graphene at an affordable price. At the same time, we were able to considerably enhance the capabilities of lithium-ion batteries in an environment where the markets for mobile devices and electric vehicles is growing rapidly. Our commitment is to continuously explore and develop secondary battery technology in light of these trends," Dr Son In-hyuk, project head on behalf of SAIT, said in a statement.
What does it mean for consumers?
For end users of smartphones and electric cars, this is a massive breakthrough. In theory, Samsung's "graphene ball" based battery can fully charge in just 12 minutes. Even with such superfast charging speed, the batteries treated with "graphene ball" will last 45% percent longer than today's standard batteries.
Finally, the battery based on the "graphene ball" can maintain a highly stable 60 degree Celsius, which makes it suitable for electric cars.
We currently content with technologies like OnePlus' Dash Charge, OPPO's VOOC and SuperVOOC charging solutions, but Samsung's "graphene ball" technique will make them obsolete. SAIT has already filed for patents for the "graphene ball" in the US and Korea. It remains unknown how soon this new tech can be commercialised, but it's likely to take a while.