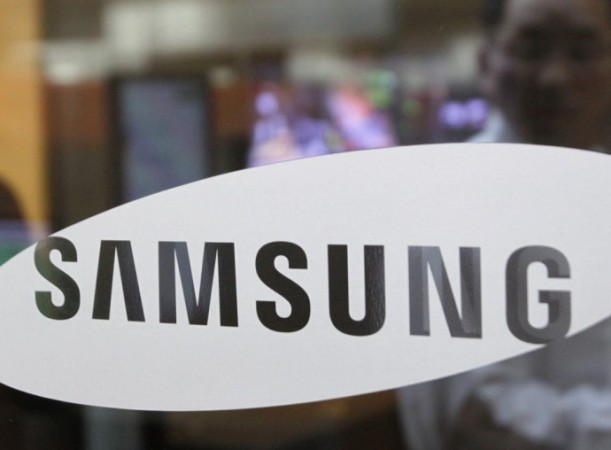 South Korean technology giant Samsung on Tuesday unveiled the new Exynos 5420 Octa-core chipset which boasts of increased fire power and efficiency.
The new Exynos 5420 processor packs eight cores consisting of four ARM Cortex-A15 chipsets with 1.8GHz speed and four Cortex-A7 processors with 1.3GHz clock speed, which helps increase CPU power by 20 percent more than it previous version.
"Demand for richer graphic experiences is growing rapidly nowadays, In order to meet that demand from both OEMs and end users, we developed this processor which enables superb graphical performance without compromising power consumption," said Taehoon Kim, vice president of System LSI marketing, Samsung Electronics.
Key Features of Samsung Exynos 5420 Octa-core processor:
Features memory bandwidth of 14.9 GBps with dual-channel LPDDR3 (933MHz) enabling faster data processing and support for full HD wifi dislplay.
It also helps devices to support full HD 1080p video recording and playback at 60 frames per second.
Exynos 5420 chipset packs advanced 6-core ARM Mali-T628 GPU processor giving additional horse power to play 3D hard-core games and performing multitasking operations on smartphones.
Of the 8-cores in the Exynos 5420 chipset, Cortex-A15 processors will perform computation intensive tasks such as gaming and multi-media operations, whereas other four Cortex-A7 cores take up the less intensive work load, thereby efficiently managing the power usage.
The new chipset boasts of Mobile Image Compression (MIC) function to lower the battery usage to run any multimedia operation (web-browsing, video play back, games, etc...) on high-end smartphones having WQXGA (2500x1600p) display.
Samsung has confirmed that the new Exynos 5420 chipset is being sampled to clients and will be put in to mass production in August.