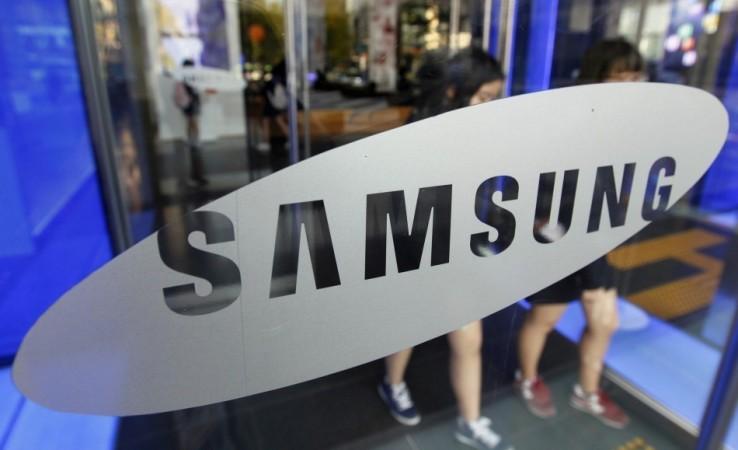 Electronics major Samsung is planning to unveil a smartphone with a brand new mobile operating system called "Tizen" this year.
According to Japanese daily Yomiuri, Japan's largest mobile communication company Docomo has joined hands with Samsung and other firms to develop a system that would take the lead in the smartphone market. Google and Apple hold a 90 percent share of the market."
Citing sources close to the matter, the report revealed that the new OS is named Tizen.
It also claimed that Samsung is most likely to begin selling the smartphones this year and the new mobile OS is likely to be released in Japan and other countries around the same time.
Tizen is an open source operating system based on Linux and is said to be similar to Google's Android OS. The mobile OS is jointly developed by Linux Foundation, American chipmaker Intel, Samsung and other partners.
The new OS will face tough competition in the global mobile OS ecosystem market which is dominated by Google's Android, Apple's iOS, RIM's BlackBerry, and Windows Phone OS.
According to the latest IDC (International Data Corporation) survey, Android leads the mobile OS market with 68.3 percent followed by Apple iOS at 18.8 percent. RIM's BlackBerry is placed third with 4.7 percent, Windows Phone OS takes fourth position with 2.6 percent market share and Linux OS completes the top five with 2 percent market share.
Samsung's optimistic approach to launch Tizen can be attributed to the fact that the company now holds the largest share in the global smartphone market with 31.3 percent and continues to grow leaving its competitors far out its reach.
Samsung's arch rival Apple is placed at a distant second position with less than half of Samsung's market share, Apple has only 15.0 percent and other players with less than five percent may not pose a threat to South-Korean firm for now.
Samsung has gained a formidable foot hold in the market to release its own mobile OS so that many of its smartphone users can opt for the new OS with less inhibition.
The Japanese daily has reported that besides Docomo, other network carriers such as UK's Vodafone, France Telecom and other European mobile service companies are also involved in the development.
The co-operation of many network providers to help Samsung and Intel in the development of Tizen mobile OS is a sign that bigger launch events will unfold in 2013.