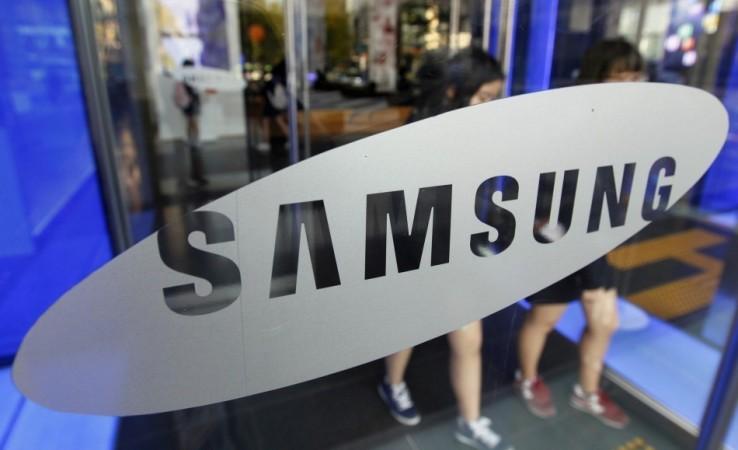 Samsung Electronics will soon introduce a new variant of its flagship Galaxy S4, with a network boasting of ultra fast LTE-Advanced network speed.
The South Korean giant will be the first mobile manufacturer to introduce a smartphone with advanced 4G network connectivity that will transmit data at nearly twice the normal speed, Reuters quoted J K Shin, head of mobile business at Samsung as saying.
Shin did not mention a specific release date for the device, but he claimed that it could be released as early as this month.
The upcoming faster variant of Galaxy S4 will be powered by Qualcomm chips and will use LTE-Advanced 4G technology. The technology helps to transmit data up to twice the normal 4G speed. Samsung claims that it takes three minutes to download a film on 4G network, but the LTE-Advanced would take slightly more than a minute.
Samsung will host its Samsung Premier 2013 in London on June 20 to unveil new Galaxy and ATIV devices and is speculated to show off an LTE-Advanced variant. Even if the company releases it, very few customers will be able to actually use the device with higher speed network. Apart from Russia, no other carriers have employed LTE-Advanced wireless services.
According to a report by CyberMedia Research, Samsung has shipped more than 221 million mobile phones in 2012 to India.
Back in December, Samsung said that it sold over 10 million units of Galaxy smartphones in India ever since the launch of its first Galaxy S handset. The Galaxy range of devices includes Galaxy S, Galaxy S2, Galaxy S3 and S4, Galaxy Note, Galaxy Note2 and the best-selling Galaxy Y.