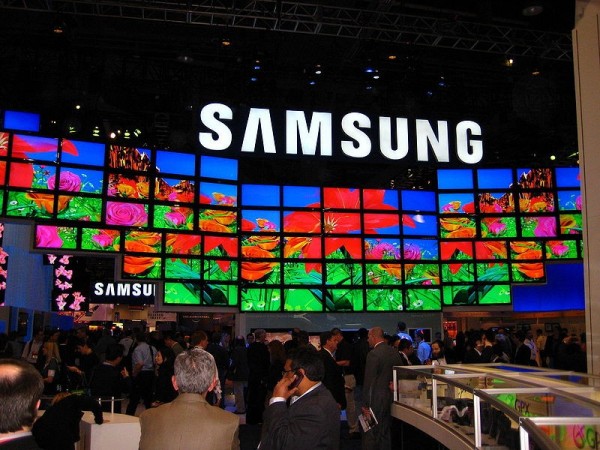 Samsung is all set to compete against leading smartphone operating system Android, with its own OS Tizen.
Tizen's "Lite" version will target devices with as low as 256MB RAM, as compared to Android 4.4 Kitkat's 512MB RAM.
Lite, as the name suggests, is the lighter version of Tizen, and is said to support a maximum of display of 320 x 480 resolution and will require a low 512MB ROM space to run. The standard version of Tizen requires a minimum of 512MB RAM and 1GB ROM space. It can support devices with up to 1280 x 720 resolution display, reports The Handheld Blog.
The first device to run Tizen OS is the Samsung's NX300M compact camera, which runs a version of the OS named as Tizen Camera Platform. This might indicate that the Korean tech giant might be planning different versions for its other devices, such as TVs, smart watches and others.
The firm is understood to be keen on giving competition to the world leader Google and its Android OS. It is being speculated that since Tizen is in its infancy, it would not be able to compete with Android straightaway. However, with its support for as low as 256MB RAM devices, the OS definitely shows much potential to grow in future.
The NX300M compact camera runs on the 2.2.1 version of Tizen but Samsung has confirmed that it will release the 3.0 version of the OS by Q3 of 2014. More details can be found here.
In related news, it has been revealed that the Nokia's HERE Maps and location enabled services application will support the Samsung-Intel OS Tizen, according to a Twitter Post by Nokia HERE.