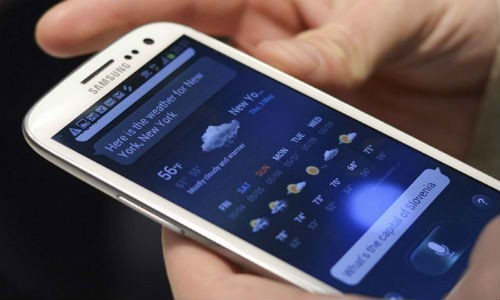 Smartphone leader, Samsung has temporarily halted the Android v4.3 Jelly Bean update roll out to the company's 2012 flagship device Galaxy S3 owing to bugs found in the new firmware.
The company had begun rolling out Jelly Bean v4.3 to Galaxy S3 early this month, but soon after the installing the software, owners of the device began facing issues like fast battery draining, sudden freezing of phone while playing music via Samsung Music app as well as during multi-tasking, slow response while on standby mode, Wi-Fi and Bluetooth connectivity problems.
UK arm of the company has officially acknowledged the glitches found in the new firmware and has indefinitely halted the update roll out, which was made available via FOTA (Firmware Over-The-Air) as well as manual downloading through Kies PC suite.
Without revealing any specific timeline, Samsung has vowed to bring out the fix to the bugs at the earliest.
"As we are currently investigating the reported issues with Galaxy S3 4.3 Jelly Bean update, the upgrading service has been temporarily suspended. We are committed to providing customers with the best possible mobile experience, and will ensure to resume the upgrading service at the earliest possibility," the brand told SamMobile.