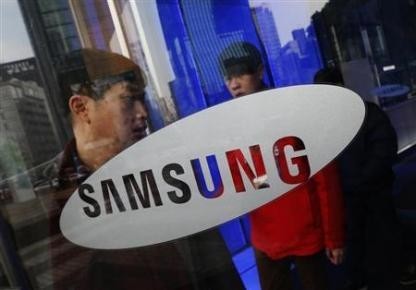 Samsung has reportedly halted further development of U series Android smartphones, which is denoted by a single alphabet like A and S series of smartphones.
According to a report published by Sam Mobile, Samsung is focusing on its upcoming flagship Galaxy S6, which is expected to appear with major improvements in hardware and software.
The latest releases from Samsung, Galaxy Alpha and Galaxy Note 4, have already indicated that the smartphone manufacturer is working really hard to produce smartphones with enhanced user experience, ergonomics and elegant looks.
There are reports that Samsung might also have stopped working on their Galaxy A3 and A5 series of smartphones due to some issues with their metal encasing.
The report also conveys the U series smartphone, codenamed as SM-U500F, is about to be powered by company-manufactured Exynos 5433 processor coupled with 2GB RAM and a 5-inch FHD display. The report also hints that the device will sport a 16mp rear camera and an 8mp front snapper, besides 16GB in-built storage with expandability option.
Sporting a 2,360mAh battery and the latest OS Android 5.0 Lollipop OS for operation, the Samsung U is expected to be an amazing smartphone.
But as a dark cloud is hovering on the release of the device, it is not sure whether the series will be available by early 2015.