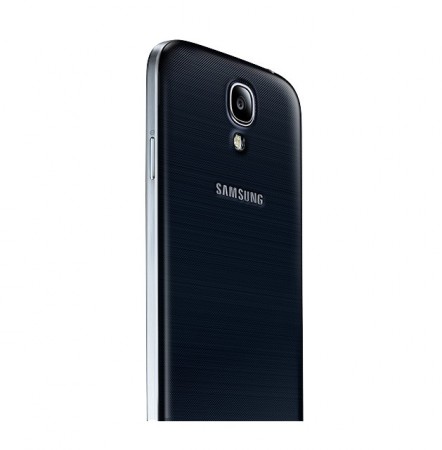 The era of Samsung's flagship and one of the most popular handsets in 2013, Galaxy S4 seems to be nearing the end as rumours for Samsung Galaxy S5 have been emerging from various sources lately. Samsung too confirmed the use of 64 bit chip in the Galaxy S5 few weeks ago, further propelling the hype.
The latest news regarding the Galaxy S5 handset involves some details regarding its camera feature which is said to be, once again, farmed from Sony, one of the rival tech firms in the market.
It has been noted that the Samsung Galaxy S5 smartphone could have a 16 megapixel camera, which might be either manufactured by Sony or by Samsung itself. Sony and Samsung LSI, a division of the South Korean tech firm giant, are reportedly working on creating the camera for the Galaxy S5, according to ET News via Unwired View.
Working with Samsung is not new for Sony as the Japanese tech firm has earlier created a 13 megapixel camera installed in Samsung Galaxy S4. The firm also supplies the 8 megapixel camera to the recently launched Apple iPhone 5S.
Samsung, besides the extended helping hand from Sony, is said to have the advantage of ISOCELL technology, which substantially increases the light sensitivity and offers vibrant colours in the pictures shot from the smartphones these days.
Samsung's first image sensor with ISOCELL, named S5K4H5YB is said to be planned for the end of the year with 8 megapixels.
The firm might try its hands at combining the ISOCELL with the 16 megapixel sensor to have an edge over its competitors in the Q1 of 2014.