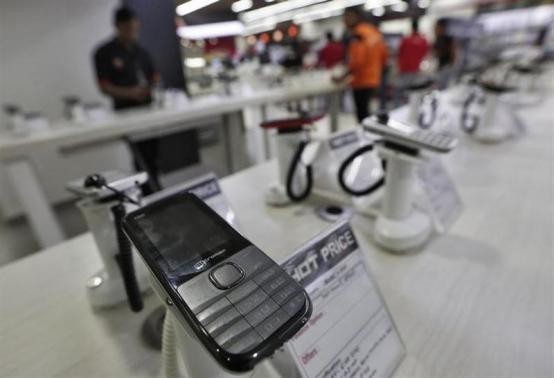 The race to reach the top of the mobile market in India is getting extremely heated, as a new report pitches Samsung as the leader in Q2, refuting an earlier report that Micromax had taken the top spot.
Samsung had a 17 percent market share ahead of Micromax's 14 percent. The two were followed by Nokia, which dropped from its second spot with a 10 percent share, Karbon and Lava, according to a report by IDC on India's mobile market in quarter two of 2014.
However, a report released earlier by Counterpoint Research stated that Micromax had toppled Samsung from the number one position in Q2 with a 16.6 percent market share. It cited Samsung's market share at 14.4 percent.
The report said that Micromax was also closing in on Samsung to become the largest smartphone vendor.
Though disparities persist in the reports, it is clear that the India-based Micromax is giving stiff competition to the South Korean consumer electronics giant.
"While Samsung has held on to its leadership position in the market, it is noteworthy that Micromax is growing faster...Given the current growth rates, there is a real possibility of seeing vendor positions change in the remaining quarters this year," Jaideep Mehta, Vice President and General Manager – South Asia, IDC, said in the report that was published on Monday.
India's smartphone market is also booming, according to the IDC report, which cited that the smartphone market had seen an 84 percent year-on-year growth. Samsung continues to lead the smartphone market with a 29 percent share, according to IDC, followed by Micromax, which has an 18 percent share.
However, the report suggested that Micromax could topple Samsung in the smartphone market in the next few quarters if the latter does not work on its pricing.
The Indian mobile market, on the whole, saw a five percent growth from Q1, and it stood at 63.21 million units in Q2.
The entry of Chinese mobile Xiomi in India may further lend to a changed scenario in Q3 and Q4.