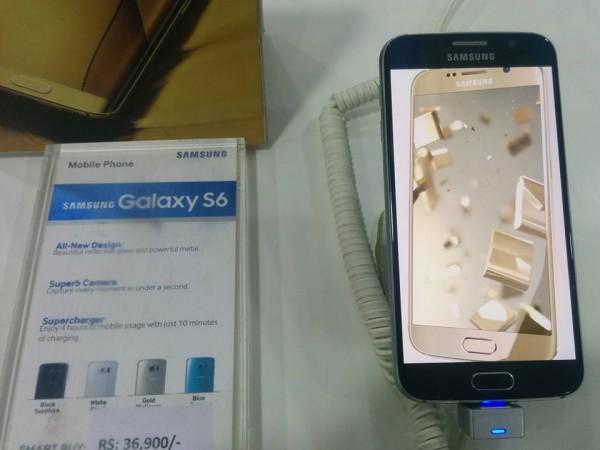 Samsung has finally announced the Android 6.0 Marshmallow update schedule for its devices after months of wait. The new firmware will be rolled out to the Galaxy S6 and Galaxy S6 edge worldwide on Monday, Feb. 15.
The South Korean electronics giant has announced that the Android 6.0 Marshmallow update will start with its current flagship devices, the Galaxy S6 and Galaxy S6 edge, on Monday. It went on to add that other Galaxy devices will soon get the firmware.
"For upgradable models, Samsung will make separate announcements on details of OS updates schedule for each market according to market situation and carriers' requirements," said a statement from Samsung.
The firmware update brings "enhanced edge screen and new edge screen features, which are the unique user interface of the beautifully curved edge screen to the next level, making it faster and more convenient than ever."
It was reported earlier that Samsung had released the Android 6.0.1 Marshmallow OTA (over-the-air) update to the Galaxy S6 and Galaxy S6 edge in South Korea and Poland.
Samsung hasn't announced which devices will receive the Android 6.0 Marshmallow update, but reports suggest that a horde of them will be eligible for the firmware.
According to reports, Samsung will release Google's new firmware update to scores of devices like Galaxy Note 5, Galaxy Note 4, Galaxy Note 4 Duos, Galaxy Note Edge, Galaxy S6 edge+, Galaxy S6 Duos, Galaxy S5, Galaxy S5 Neo, Galaxy A5, Galaxy A3, Galaxy A8, Galaxy S5 LTE-A, Galaxy Alpha, Galaxy A7, Galaxy E7, Galaxy E5, Galaxy J7, Galaxy J5 and Galaxy J2.