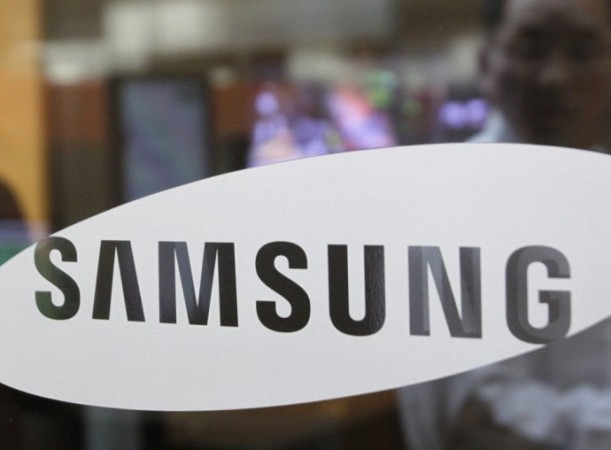 Samsung Inc, in an aim to retain its position as one of the top Android-tablet manufactures and remain a strong contender to rival company Apple, has recently expanded its tablet line with the launch of Android and Windows running tablets.
The South Korean giant on Monday announced that the new Galaxy Tabs 3 (8-inch and 10-inch) will be available starting 7 July in the US market. The tablets are designed keeping in mind Galaxy smartphone users and thus sport a design similar to that of the smartphones.
"Our goal is to attract Galaxy smartphone users, and to make it the ultimate smartphone accessory," said Shoneel Kolhatkar, director of product planning at Samsung Mobile.
The new Galaxy Tab 3 comes with the same three buttons on the front, similar to the Galaxy smartphones. The tablet sports an 8-inch display with 800X1280 pixel resolution powered by a dual-core 1.5 GHz processor paired with 1.5GB of RAM. It runs on Android 4.2 Jelly Bean operating system along with Samsung's customized TouchWiz UI. The device is available in two storage variants - 32GB and 64GB, and also has support for expandable storage upto 64GB using a microSD card. It also features a 5-megapixel rear camera and a 1.3-megapixel snapper on the front.
The Galaxy Tab 3 10.1 shares similar specifications including connectivity, memory and same screen resolution. The difference is the faster processor; it comes with Intel Atom Z2560 dual-core processor at 1.6GHz clock speed paired with lower 1GB of RAM and is supported by a bigger 6,800mAh battery.
Samsung also introduced two new Windows Phone 8 running tablets - Ativ Q and Ativ Tab 3.
The Ativ Q tablet comes with a 13.3-inch touchscreen display with (QHD+) 3200X1800 pixel resolution, powered by Intel Core i5 processor, 4GB DDR3L RAM, Intel HD Graphics 4400, 128GB SSD for storage, 720p HD camera and battery that offers upto nine hours
The Ativ Tab 3 shares the premium design of the Galaxy series and comes with S Pen functionality. It features a 10.1-inch display with 1366X768 pixel resolution, Intel Atom Z2760 processor, 2GB LPDDR2 RAM, 64GB storage which is expandable using micro SD card, 720pHD camera, battery life of up to 10 hours, and support for micro USB 2.0 and micro HDMI.
Samsung and Apple are the biggest competitors in the smartphone and tablet market, Samsung holds 18 percent share in the global tablet market in the first quarter of this year, while Apple has 40 percent, according to a data from research firm IDC.
However, when it comes to smartphones, Samsung beats Apple to the top position with its Galaxy lineup of smartphones.