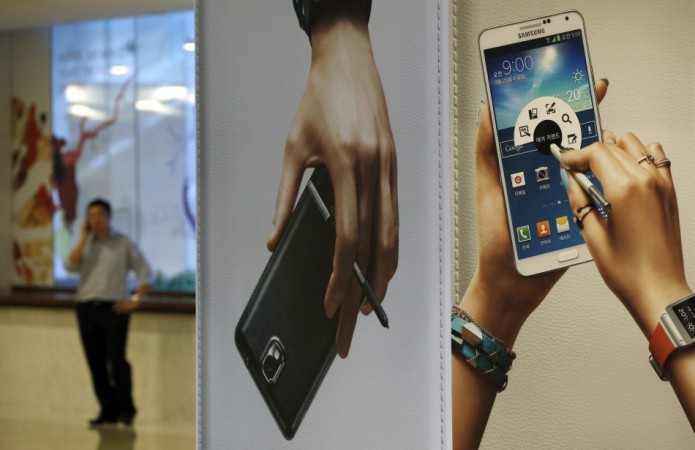 In a bid to add more functionality to its flagship Galaxy Gear, Samsung has introduced a Smart Remote app to enable users to control their television sets using the wristwatch.
Samsung in joint venture with Peel, popularly known for its TV entertainment guide app WatchOn, has released the Smart Remote applications for Galaxy S4 and Galaxy Note 3 smartphones.
Once installed, people can turn on their television (or switch off), change channels and control volume right from the Galaxy Gear wristwatch, while at home. The only downside is that the user must point the paired-smartphone to the television as the IR (InfraRed) blaster of the device is one which sends signals to the TV.
The application is now available at Samsung app store. It has to be installed via Galaxy Gear App Manager on the smartphones (Galaxy S4 and Note 3).
During the launch of Galaxy Gear in September, critics had panned the Samsung product for its lack of functionalities and compatible issues. Since then, the company has initiated v4.3 Jelly Bean firmware updates to older phones to make them compatible with the smartwatch and also rolled out an updated Galaxy Gear Manager app to make the gadget more user-friendly. The new app enables users to view all notifications from social platforms like Facebook, Twitter, WhatsApp and even Gmail, right on the wristwatch screen.