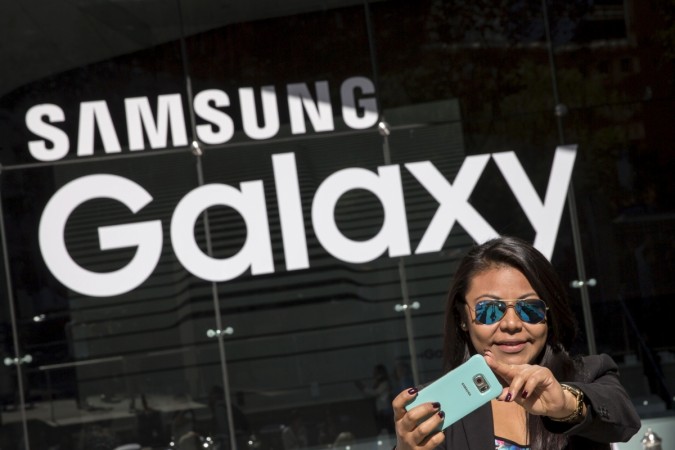 Technology giant Samsung, which is currently facing heat over its flagship Galaxy Note 7 exploding in many parts of the world, has now seemingly taken the humanitarian way out and refunded a customer full cash for his burst Galaxy S7 Edge smartphone. This incident has been reported from the Philippines.
A Facebook post by this customer, Weng Briones, now going viral states that Samsung obliged him and issued a full refund on his Galaxy S7 Edge that reportedly exploded on its own without any external influences/trigger. Weng has also praised the after-sales service of Samsung.
This incident joins an earlier one in which a man was said to be injured when a Galaxy S7 Edge smartphone, kept in his pocket, suddenly exploded causing third-degree burns. Overall, these instances join others associated with the Samsung Galaxy Note 7 going up in flames apparently due to a defective battery.
Now, Samsung has stated that it would resume selling of corrected Samsung Galaxy Note 7 units from 28 September. The company claims these new Galaxy Note 7 smartphones would be completely free from the battery issue. They will also incorporate software patches that let the battery charge up to its full potential, thereby fixing a reported bug that blocks the battery from acquiring more than 30 percent battery juice.