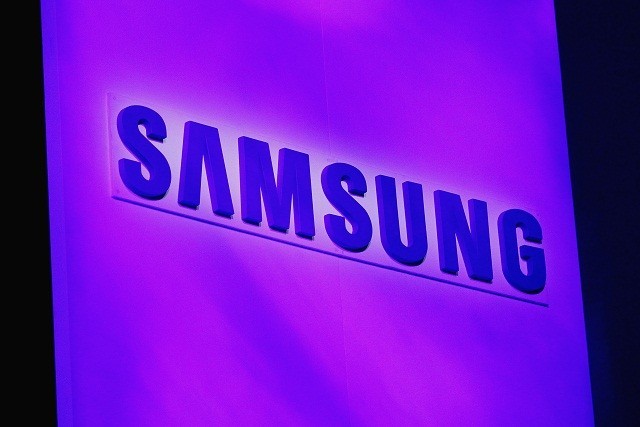 South Korean Technology giant, Samsung has launched 'Milk Music,' a free radio streaming app similar to the Apple's iTunes Radio.
"Milk Music introduces a fresh approach to music that reflects our innovation leadership and our focus on creating best-in-class consumer experiences," said Gregory Lee, president and CEO of Samsung Telecommunications America and Samsung Electronics North America Headquarters.
"We're offering consumers amazing, rich music experiences built around what matters most to them and their lifestyle."
Samsung's Milk Music is powered by 'Slacker' enabling Galaxy handset owners to get access to more than 200 refined genre based Internet radio stations with a library boasting 13 million plus songs. (To download Milk Music at Google Play Store, click here)
"In our first few hours of hands-on use, Milk Music felt the most useful when quickly scanning between stations and genres. Music starts playing nearly instantly and hundreds of stations can be accessed quickly, from either the jogwheel or a pull-down just above it [....] The music itself isn't radically different than what you'd hear on Pandora or SiriusXM, but this does feel more like the paid premium version of Pandora - except that it's free to use." said CNET.
Standout Features of Samsung Milk Music:
- Feature-rich and visually appealing 'dial' interface makes it easy for the users to scan thorough the huge collections of music stations/genres.
- Users can customize/pre-programme dial interface with his/her favorite music station/genre in simple steps via 'My Stations' feature.
- To further personalize the app, users can use 'Fine-Tune Station' to adjust the genre-based station based on popularity, novelty and song favorites to further optimize recommendations for the best personalized listening experience.
- The app also boasts another feature- 'Spotlight'; it provides users an access to real-time curated popular songs handpicked by music tasters and influencers.
- It has parental control feature, Milk Music disables songs with explicit lyrics by default (according to rating given by record company).To enable explicit songs, the smartphone must be associated with a Samsung Account verifying that the account holder is 18 years or older.
- App also supports smartwatches Galaxy Gear (2013) and the new Tizen based Galaxy Gear 2 and Gear 2 Neo as well as Cars with Bluetooth devices compatible to smartphones (Android v4.3 and later version).
- The app is free of cost as well as there will not be any irritating advertisements to distract in the middle while listening to the music.
Only downside of the Samsung Milk Music service is that, it is available only in a handful of devices (mostly running Android v4.3 and later versions)- Galaxy S4, S3, Note 3, Note 2 and the upcoming Galaxy S5 in the USA. The company is expected to expand the service to other markets soon.
(Edited by Anu James)