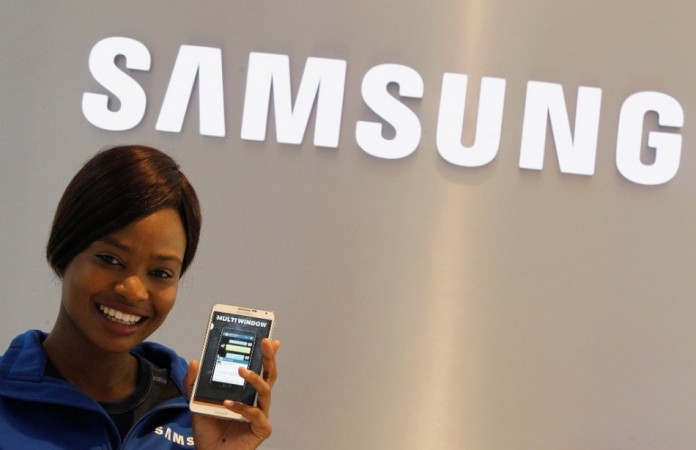 Earlier in October, Samsung had launched a region specific smartphone Galaxy J in Japan and now evidence has surfaced online hinting the company may unveil its global variant soon.
Technology website Blog of Mobile has spotted the suspected Galaxy J international variant with a model number - 'SGH-N075T' on a Taiwanese communications commission portal, hinting the new variant may get released initially in China and later probably in other parts of Asia, Europe and America.
As of now, Samsung Galaxy J (SGH-N075) is exclusively sold by the network carrier NTT Docomo in Japan. It packs high-end specifications and is touted to be a hybrid of company's flagship phones - Galaxy S4 and Galaxy Note 3. It reportedly sports a 5.0-inch full HD AMOLED display and runs on the Android v4.3 Jelly Bean OS, powered by Snapdragon 800 series CPU, with 3GB RAM and 32GB inbuilt storage, with options of microSD card slot for memory expansion.
It also houses a 13.0-megapixel main camera, 2600 mAh battery and supports 4G-LTE Advanced network which enables the phone to transfer data 1GB per second, much faster than the conventional 4G network which offers 100 mbps download speed.
If the rumours of Galaxy J global variant do come true, it may end up jeopardising the company's marquee devices' sales.
So far, Samsung has not responded to the reports in the media and hence, the reports remain as pure speculation.