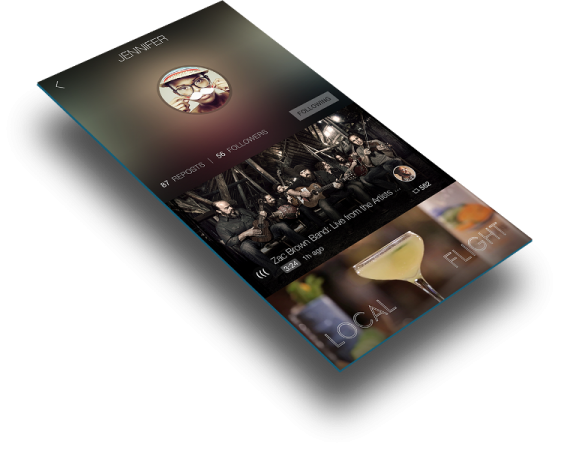 Samsung, the world's largest smartphone vendor, is looking for ways to attract consumers in a bid to improve its profits. The Korean tech giant released a new app to find and share viral videos seamlessly with Milk Video, as it continues to build the Milk brand for media streaming.
Available only to Galaxy smartphone owners in the US, Milk Video app is the best way to find trending videos without actively looking for them on the web.
Milk Video understands users' needs by monitoring what they view, like, follow and share. This understanding gives a deeper knowledge of what a user might like and present videos that are sure to catch users' interest. Samsung is kicking off this new mobile app by partnering with entertainment brands and networks to launch exclusive content, including Condé Nast, Funny Or Die, Red Bull, Vevo and VICE, among others.
"The promise of Milk is a well-designed mobile experience that makes it easy to discover the content you want. We did this first with Milk Music, and now, we extend this promise with Milk Video," John Pleasants, Samsung EVP of Media Solutions Center America, said in an official press release, on Wednesday.
"Samsung is committed to giving our customers the best software and services to enhance their device experience. We're partnering with some of the best brands in new media to deliver great content across our consumers' passion points: music, comedy, lifestyle, and entertainment."
Samsung released its first, home-grown music streaming service called Milk Music in March. The new video app continues the efforts to deliver complete entertainment to millions of its customers. With a simple user interface and personalised recommendations, Milk Video makes browsing effortless. More than delivering videos in one place, Milk Video allows users to follow friends, brands within the app.
The app's limitation to Galaxy phones does not stop other users from enjoying the curate videos. Users of Milk Video can share videos on Facebook and Twitter with friends who do not own a Galaxy smartphone.
The free video app is available for download from Google Play Store and is compatible with Galaxy Note 2 and above, Galaxy S3 and above, Galaxy S3 Mini and Galaxy Mega devices. Samsung did not reveal if the app will hit the app stores in other countries but the service is expected to expand in the coming months.