Samsung Electronics has launched the U.S. leg of the Samsung - Chelsea FC Youth Football Camp with an aim to encourage children aged 9 to 13 to pursue their dreams and nurture athletic talent.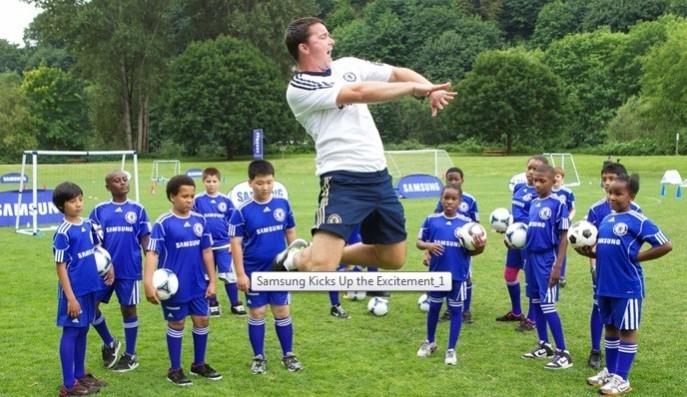 Children from Seattle, New York, Philadelphia and Miami cities will get the chance to train with coaches from the English Premier League team Chelsea FC. More than 500 children from Boys & Girls Club of America and children from local youth soccer teams will participate in these camps.
"We are very pleased to bring this programme to the U.S. for the first time. As the world's largest consumer electronics company and a responsible company, Samsung believes in supporting and motivating children in our local communities by developing their potential to excel in areas that they have passion in. We hope to continue to provide excitement and great experience to football fans around the world," said Sunny Hwang, Vice President and Head of Global Sports Marketing at Sumsung.
"This opportunity with Samsung and Chelsea Football Club is a valuable part of our many successful initiatives to inspire healthy living and active learning in the young people. We serve boys and girls Clubs of America believe having young people participate in organised recreation activities, strengthens character, increases confidence, and enhances their ability to relate well to others," Samsung's official blog quoted Marvin Laster, BGCA's Director of Character and Citizenship, as saying.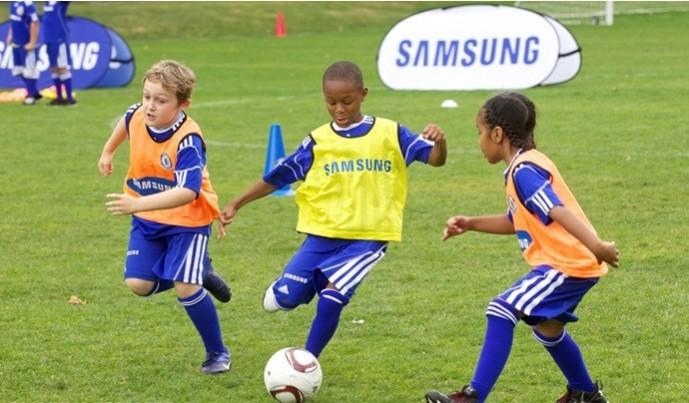 The Samsung-Chelsea FC Youth Football Camp, which became a global program in 2011, has been an important component of Samsung's commitment to children's health and well-being. Approximately 2,000 children from around the world have benefitted through this program. Another example of Samsung's commitment to children that's specific to the U.S. is a program called Ready, Set, Gold! It combines the excitement of the Olympics and the importance of goal setting to help children combat childhood obesity and diabetes by pairing public schools with Olympians and Paralympians who visit schools several times a year to provide real-life examples of how to be successful and healthy in sport and in life.
Samsung Electronics is the official sponsor of Chelsea Football Club.