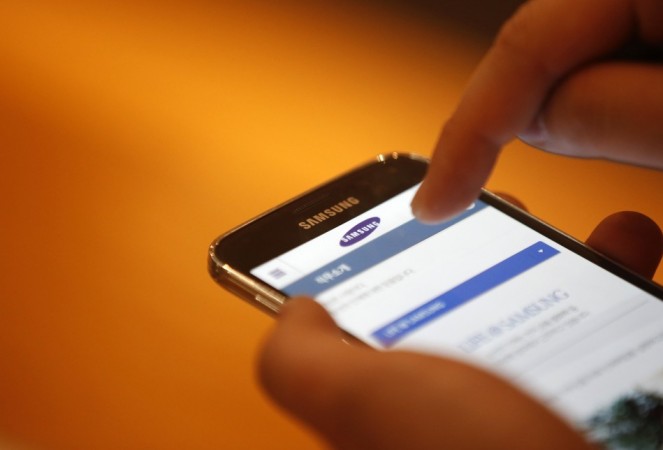 Samsung and Microsoft may have royalty disputes, but the Korean tech giant is still interested in making affordable handsets running on the Windows 8.1 platform.
The news comes from the Korea Times citing an official directly involved with the proceedings of the matter. If true, Samsung will launch its next Windows 8.1-powered handset as early as Q3, this year. For that, both tech giants must settle their legal differences for which Samsung is being blamed mainly.
According to the Korean publication report, Samsung is running "pilot programs on the stability of Windows 8.1 software on devices," the source said. But, the legal disputes over royalties between Samsung and Microsoft have put the potential partnership plans on hold.
"If the companies settle their litigation, then Samsung will manufacture handsets powered by the Microsoft-developed mobile platform," an unnamed official was quoted as saying. "The timing could be the third quarter of this year at the earliest."
The legal war between Microsoft and Samsung dates back to August, last year, after the Redmond-based software giant sued the Korean tech giant for breaching a 2011 contract. Based on the terms of the agreement, Samsung was supposed to pay royalties every year, but the tech giant stopped making the payments after Microsoft bought Nokia's smartphone business last year.
As a result, Microsoft filed a lawsuit that claimed Samsung still owned $6.9 million in interest on more than $1 billion unpaid patent royalties. In its defense, Samsung claimed that Nokia's acquisition made Microsoft a direct competitor, so it stepped away from the licensing deal.
"Microsoft knows Samsung has indisputable strengths in marketing and understands that it will be helpful if it promotes Windows mobiles," the official added. "Samsung knows this. The two companies are still trying to find common ground."