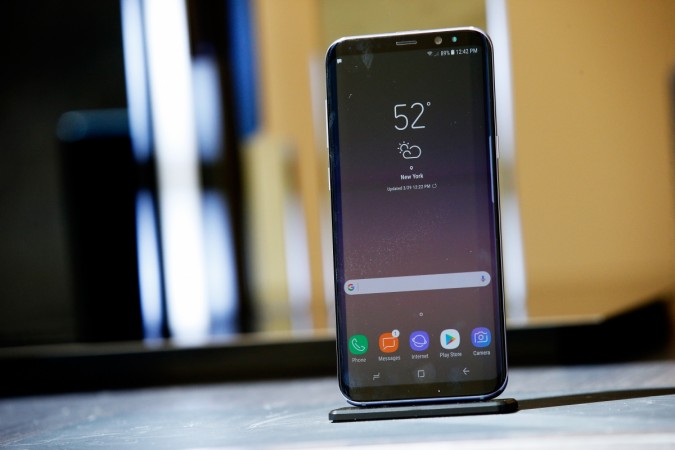 Lately, we have been hearing a lot of rumours on Samsung's flexible display phone Galaxy X and now, the company has officially confirmed its existence.
Ko Dong-jin, president of Samsung's IM Division, in an interaction with Korea Business said the company has plans to debut the flagship phone with a bendable feature in 2018.
It has to be noted that the Galaxy Round, which made its debut in 2013, is the world's first phone with flexible display, but it only had curved AMOLED-based concave screen with refreshing gesture feature [see below].
Read more: Samsung Galaxy Round: World's First Flexible Display Smartphone Unveiled
However, the upcoming Galaxy X will be completely different and more advanced in terms of folding capabilities over Galaxy Round. The former is said to come with front-panel having 1.0R curvature, meaning the device's screen will be able to fold inward like a paper.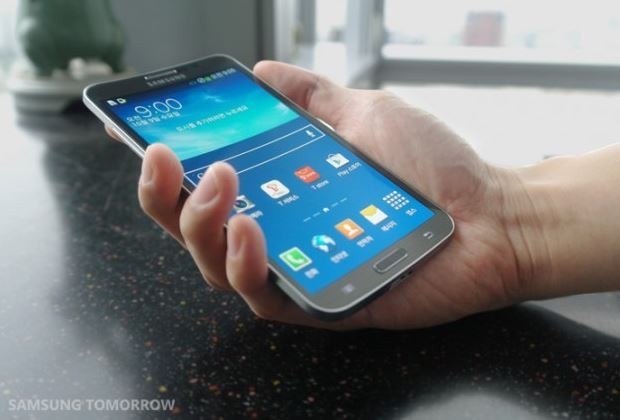 If this is true, Galaxy X will set a new benchmark in the smartphone market, provided it wins the race to debut first, as arch-rival Apple is not too far behind and filed similar patent at United States Patent and Trademark Office (USPTO) last month on November 23.
Reliable sources have indicated that Samsung's South Korean compatriot LG will be supplying the display panel for Apple's flexible iPhone development.
In 2017, big and small branded phones embraced bezel-less display with 18:9 aspect ratio and in the coming year, we expect to see the next stage of the phone evolution in the form of flexible screen. But, this will be very hard as it requires expensive construction materials and also small companies should be careful about patent infringements and simply can't lift technology from rivals, as there is cut-throat competition in the smartphone market.
Besides developing foldable smartphones, Samsung is also building a true zero-bezel display mobile.
Read more: Loved Infinity Display on Galaxy S8, Note8 series? Get ready for Samsung's new-age true zero-bezel smartphone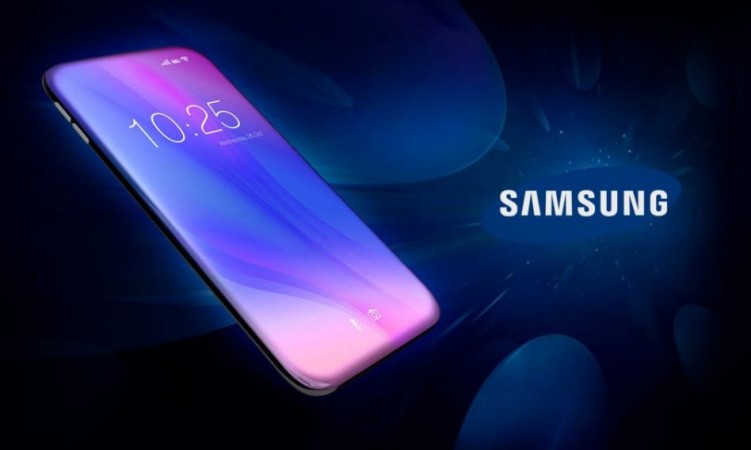 Stay tuned. Follow us @IBTimesIN_Tech on Twitter for the latest news on Samsung products.