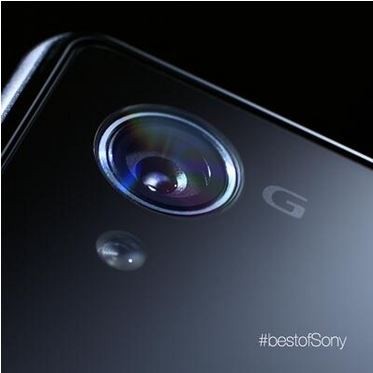 Nestle's recent revelation of an October release for Google's Android 4.4 KitKat OS has stoked speculation about which of those devices would support the latest OS.
While LG-Google Nexus devices are confirmed to get the newest OS, Samsung, Sony and HTC users are kept in the dark about the release date of the Android rollout.
Some of the anticipated features of Android 4.4 KitKat OS include Android's own Cloud storage system, wider global network coverage, enhanced battery life and improved security and bug fixes. Other features include multi-user customisation, Bluetooth Low Energy, an updated keyboard, less RAM usage, new animation APIs and notification widgets, gallery visualization, and the option to change Android's default blue, according to Techradar.
GSM Arena has revealed screenshots of the user interface (UI) in Android 4.4 KitKat OS, giving us a glimpse of certain UI changes in the OS. The first two screenshots reveal the re-designed dial-pad and messaging app. The dial-pad sports a light colour which has been tweaked from its current version. In the messaging app, the controls are now placed on the top-right corner, unlike the current setup of controls which are placed at the bottom of the app.
Samsung and Sony Devices:
Most of the Android devices are said to be compatible with Android 4.4 Kitkat OS. Brands other than Google might get see a delay in the update rollout as companies like Samsung, HTC, Sony and others have their own UI which must be tuned well to run with the OS.
Some of the Samsung devices expected to get the update are:
Galaxy S4 generation
Galaxy Note 3
Galaxy Mega line
Galaxy Ace 3
Galaxy Grand
Galaxy Core, Fame, Pocket Neo and Young
Galaxy Note 10.1 and 8.0
Galaxy Tab 2ndand 3rdgeneration
Samsung Galaxy S3 and Note 2 is also speculated to receive the KitKat OS. But since they will soon be updated to Android 4.3 Jelly Bean OS, nothing official can be said until Samsung releases the full list of Galaxy devices due for the update.
Sony's 2013 release Xperia models, which are certain to get the 4.3 Jelly Bean OS, are also rumoured to receive 4.4 KitKat OS. Some of these devices include:
Xperia Z, ZR, ZL
Xperia Z Ultra
Xperia Z1
Xperia Tablet Z
Xperia SP
HTC and LG Devices:
Both LG and HTC are yet to reveal which of their handsets are compatible or due to receive the Android 4.4 Kitkat OS update. HTC will make an official announcement soon after Google launches the OS.
ROM developer LlabTooFeR stated on Twitter that HTC's 2012-release models might not get the 4.4 update except for HTC Butterfly and Droid DNA handsets. However, there is no official confirmation on the same.