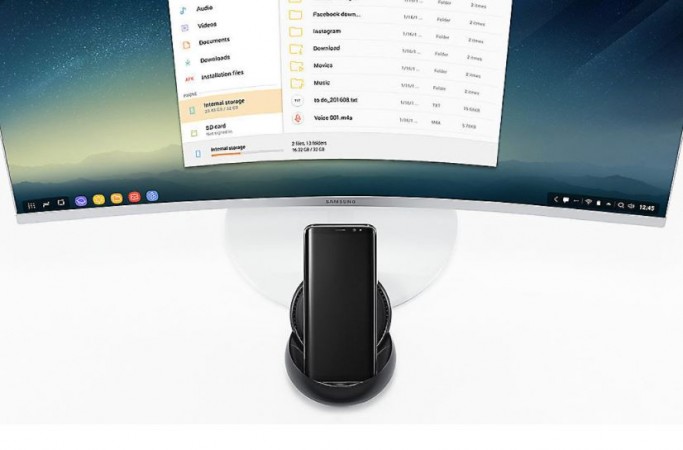 Samsung's upcoming Galaxy S9 and S9+ are just a few months away from launch if the latest rumours are to be believed. Adding to the growing rumour mill surrounding the new flagship smartphone series, a new report said on Monday that the South Korean tech giant's upcoming premium smartphone will come with a new version of the DeX wireless charging station.
The new dock will be called the Dex Pad, and it will come in black colour, SamMobile reported, citing GalaxyClub. According to the report, the second-generation DeX dock will act like a pad rather than a stand.
Thanks to Android Oreo, users will be able to use the display of a connected Galaxy phone as a mouse. In addition, the new Dex Pad will also allow users to use it as a keyboard.
"We do wonder how one will go about connecting the phone to the dock if it's lying flat, though," SamMobile said, adding that there could be a hinge for the USB port that will be hidden when unused.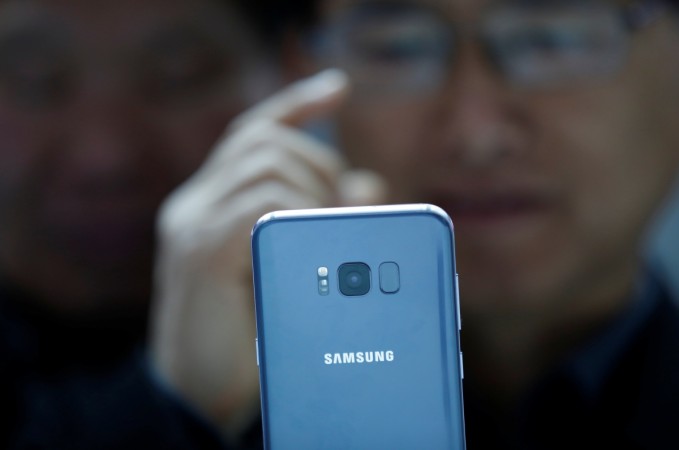 Monday's rumour followed another report saying that both Galaxy S9 and S9+ will be available in new purple/violet colour in addition to black, blue and gold.
According to recent rumours, the Samsung Galaxy S9 will feature a 5.8-inch display and 4 GB of RAM while the Galaxy S9+ will come with a 6.2-inch screen and 6 GB of RAM. Both the phones will sport the Infinity Display like their predecessors.
The global version of the Galaxy S9 is expected to feature Samsung's new Exynos 9 Series 9810 processor while the US-specific model will likely be powered by the Snapdragon 845 CPU. The phones are also speculated to feature Bixby AI button and the 3.5mm audio jack.
The Galaxy S9 and S9+ are also rumoured to be showcased at the Consumer Electronics Show (CES) 2018 that will be held in January. However, the actual launch of the phones is expected to take place sometime in March.