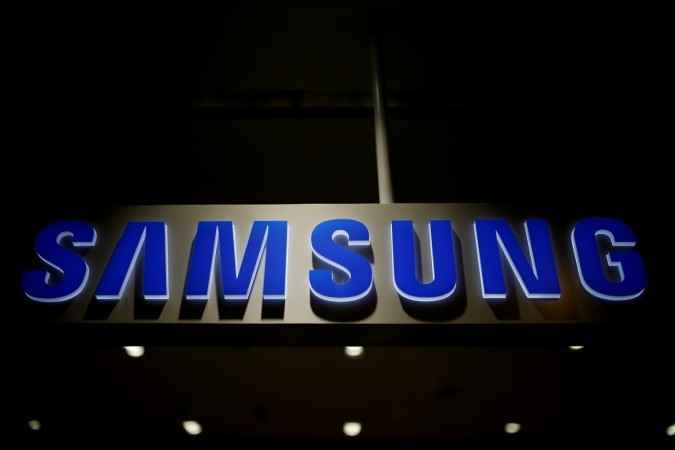 Two flagships – the Galaxy S8 from Samsung and Mi 6 from Xiaomi – could become the first handsets to be released with the upcoming yet-to-be-released Qualcomm Snapdragon 835 processor.
Qualcomm has confirmed that it is working on the Snapdragon 835. It is not known when it will be ready but more details are expected to come out at the upcoming CES 2017 event in January.
[READ: Samsung Galaxy S8 - most powerful Android smartphone in the making?]
Now, a Weibo user named Kevin Wong has claimed in a post that the upcoming Samsung Galaxy S8 and Xiaomi Mi 6 will be powered by a Qualcomm Snapdragon 835 processor. Both Samsung and Xiaomi have the tradition of releasing their flagships at the Mobile World Congress (MWC). The Xiaomi could be unveiled as expected at the event but the former likely to be announced in April if it keeps its plan of incorporating artificial intelligence (AI) assistant service alive.
The Samsung Galaxy S8 is expected to come in two variants -- one with a 5.7-inch display and the other with a 6.2-inch screen. It is also reported that the device will be seen with a 5.1-inch curved Super AMOLED display and a 2K screen resolution, and a 5.5-inch 4K panel (806 ppi pixel density) model. It is also expected to feature a 12MP S5K2L2 sensor and 13MP sensor made by Sony in the rear, and an 8MP front-snapper.
On the other hand, not much has been heard about the Xiaomi Mi 6. The company recently run a poll for its fans to choose three specification combinations for the upcoming device – one with a light metal body + Qualcomm Snapdragon 8xx + 20MP camera + 32GB ROM + 4 GB RAM; second one with a curved glass body + Qualcomm Snapdragon 65x + 64GB ROM + 4GB RAM + dual cameras with OIS; and the third with a light metal body + Qualcomm Snapdragon 65x + 64GB ROM + 6GB RAM + dual cameras sans OIS.
It is obvious that the upcoming flagship will have several feature upgrades over its predecessor Xiaomi Mi 5 but not much has been leaked on the device.
(Source: Weibo)