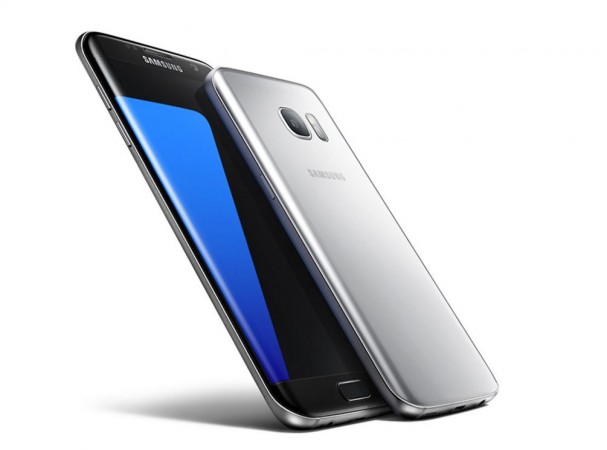 It may be just over three months since the Galaxy S7 was released but talks about its successor dubbed as the Galaxy S8 have already started doing the rounds. The 2017 flagship device is expected to have a feature similar to arch rival Apple's upcoming iPhone 7 Plus, which is likely to be released in the third quarter of this year.
The South Korean electronics giant, which is currently preparing for the launch of its Galaxy Note 7 aka Note 6, is expected to release the Galaxy S8 in the first quarter of 2017. The next-generation handset may come in March as its predecessor, the Galaxy S7 will complete a year-long cycle in the market by this time.
The Galaxy S8 will have a dual camera and Samsung Motors (Semco) is likely to make the lens modules, reported WCCFTech (via GSMArena), citing a Chinese source. Interestingly, Chris Chang of Nomura Securities (via Barron's) has claimed that all 5.5-inch iPhone 7 models will mount a dual camera, joining the likes of the Huawei P9 and HTC One with such camera feature.
It is also reported that the Galaxy S8 will have a 4K UHD display, much superior to its predecessors and competitors. The Korean Herald (via PocketNow) has reported citing research firm UBI that the 2017 flagship device will have a 4K display with 806 ppi pixel density compared to 1,440x2,560 pixels (577 ppi pixel density) seen in the Galaxy S7.
"Samsung Display showcased a 5.5 ultra-high definition 4K display with a pixel density of 806 ppi for virtual reality devices at the Society for Information Display, a display trade show, in California in March," an official of UBI Research told the Korean daily.