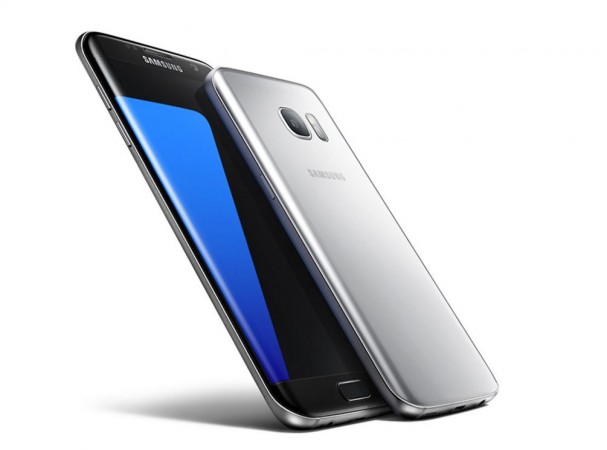 It's barely three months since Samsung released its flagship device, the Galaxy S7, but talks about its successor have already started. It is now reported that the next flagship dubbed as the Galaxy S8 will have specifications much superior to its predecessor.
The South Korean electronics giant won't talk about its 2017 flagship but it can't stop people from leaking details about it. The device could be announced in February 2017 and released in March like the Galaxy S7.
The Korean Herald (via PocketNow) has reported citing research firm UBI that the Samsung Galaxy S8 will have a 4K display with 806 ppi pixel density compared to 1,440x2,560 pixels (577 ppi pixel density) seen in the Galaxy S7.
"Samsung Display showcased a 5.5 ultra-high definition 4K display with a pixel density of 806 ppi for virtual reality devices at the Society for Information Display, a display trade show, in California in March," an official of UBI Research told the Korean daily.
"Considering various factors including the production yield rate for the next-generation display expected to improve in the coming months, the 5.5-inch AMOLED will be deployed in the next Galaxy smartphone, presumably, named the S8," it added.
It may mentioned that the Galaxy S7 edge also sports a 5.5-inch Super AMOLED capacitive touchscreen with 1,440x2,560 pixels (534 ppi pixel density). It also comes with a Qualcomm Snapdragon 820 processor, Android 6.0 Marshmallow, 32/64GB internal memory expandable up to 256GB via microSD card, 4GB RAM, and a 3,600mAh battery.