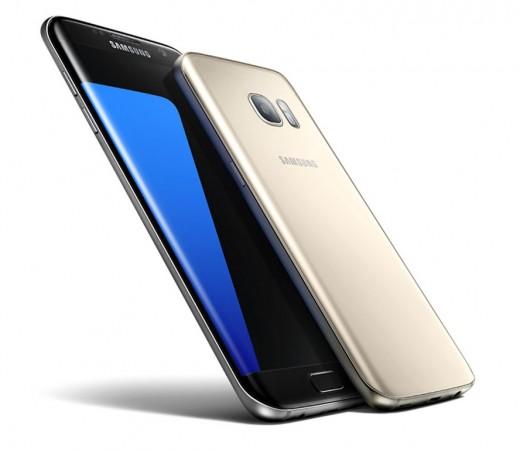 So much has been written about Samsung Galaxy S8 though it is still a few months away from release. Lots of weight is on the device after the failure of the Galaxy Note 7, and at the moment, it appears like it will live up to the expectations.
Samsung traditionally unveils its devices from the Galaxy S series at the Mobile World Congress (MWC), but reports have suggested that it may not be the case this time around. It is reported that the Galaxy S8 launch could be postponed to April if the company introduces artificial intelligence (AI) assistant service to the device.
[READ: Samsung Galaxy S8: 3 features that may stand out in next-gen smartphone]
Interestingly, a report by ETNews has claimed that the upcoming flagship smartphone will feature a selfie camera with autofocus, something which is still rare in the mobile phone industry.
The South Korean technology giant recently acquired Viv Labs Inc, a startup founded by the creators of Apple's Siri, sparking off speculation that the AI assistant service that can process payments could be introduced in the upcoming flagship smartphone.
There are conflicting reports on the display of the Galaxy S8 and Galaxy S8 edge. A section of the media has reported that the device would come in two variants – one with a 5.1-inch curved Super AMOLED display and a 2K screen resolution, and the other with a 5.5-inch 4K panel (806 ppi pixel density), while another report has claimed that the two variants of the device would sport a 5.7-inch and a 6.2-inch screen.
The device is expected to be powered by Qualcomm's upcoming processor Snapdragon 835 that is expected to be unveiled at the CES 2017 event in January. It may also feature a 12MP S5K2L2 sensor and 13MP sensor main camera made by Sony, an 8MP front-snapper, a 256GB internal memory and a 6GB RAM, which is a noticeable upgrade from a 32/64GB internal storage and a 4GB RAM seen in the Galaxy S7.
(Source: ETNews)