Apple really took mobile photography to a whole new level with its dual-camera smartphones, iPhone 7 Plus and iPhone 8 Plus. In fact, Apple beat Samsung by adopting dual cameras first, and Samsung followed the lead with the Galaxy Note 8.
Dual camera smartphones have rose to popularity ever since, and are becoming the new norm in smartphones these days. But only a handful of companies have put them in right use. Apple is clearly one of them, as it makes portrait photography eloquent using the secondary telephoto lens. Samsung joined the race a bit late, but does an exceptional work with the Galaxy Note 8's "Live Focus" mode to blur backgrounds or take portraits with bokeh effect.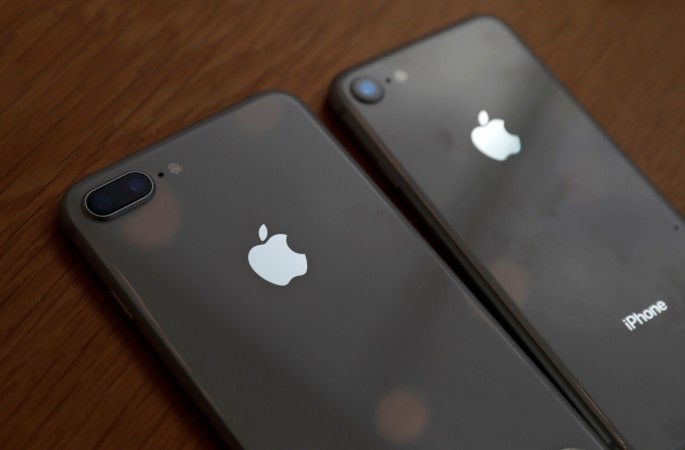 But Google's latest flagships, Pixel 2 and Pixel 2 XL, contradicted the need of dual smartphones to create bokeh effect in portrait photographs. Google achieved that with dual-pixel sensor, which splits every pixel into two in order to bring bokeh-style results. This begs the question why Samsung failed to do something similar for its Galaxy S8 and Galaxy S8+, that have single camera sensors despite being 2017 flagships.
There might be an answer to that. Responding to a customer enquiry if Samsung is planning to bring portrait mode for its Galaxy S8 users, Samsung Electronics support executive said that it is a possibility in the next software update, GSMArena reported.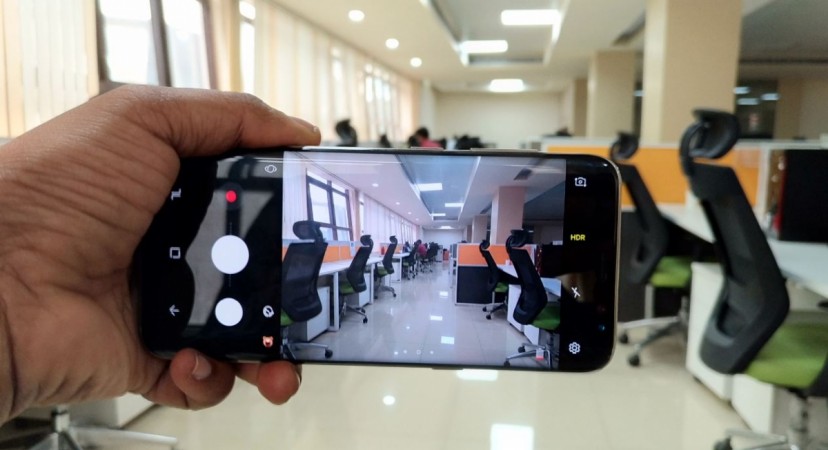 "Unfortunately there is no information yet, but we hope that you will get portrait mode update with the next SW," the executive responded.
While there is no confirmation on this from the company itself, it certainly gives a shimmer of hope that Samsung hasn't forgotten its new flagships so soon. Even though the query was addressed to the Galaxy S8, the Galaxy S8+ will get the feature simultaneously when rolled out.
The latest information comes shortly after the Galaxy S8 and Galaxy S8+ received generous price cuts in India. The Galaxy S8 is now priced at Rs 53,900 (down from Rs 57,900) and the Galaxy S8+ is going for Rs 58,900 instead of Rs 64,900. If Samsung makes an official confirmation on the Portrait mode, this price cut will make a lot of sense to avid mobile photographers in the country.