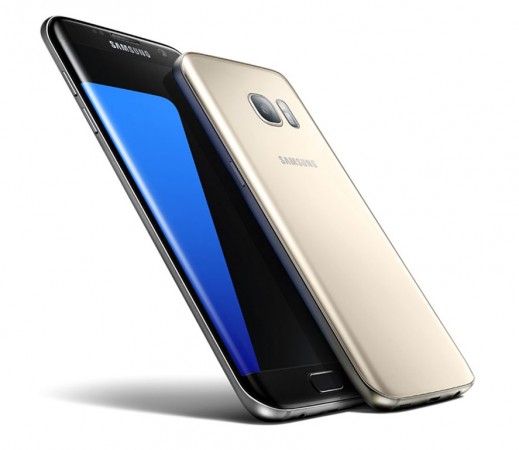 The expectations from Samsung Galaxy S8 are sky-high after the debacle of Galaxy Note 7 and it is likely to deliver the goods if one is to buy the information leaked so far. The flagship smartphone is expected to come with a complete overhaul on all fronts.
Galaxy S8 is expected to be released in April next year. Samsung has the tradition of unveiling its Galaxy S devices at the Mobile World Congress (MWC), but reports have suggested that its plan to incorporate artificial intelligence (AI) assistant service to the device could delay the launch.
[READ: Samsung Galaxy S8 - most powerful Android smartphone in the making?]
Interestingly, TechTastic (via GSMArena) has reported citing a Weibo post that Samsung Galaxy S8 would come packed with 256GB of internal memory. It is reported that the device would have a 6GB RAM and an AI assistant that can process payments.
There are conflicting reports on the specifications of Galaxy S8. A section of the media has claimed that the device would come in two variants – one with a 5.1-inch curved Super AMOLED display and a 2K screen resolution, and the other with a 5.5-inch 4K panel (806 ppi pixel density).
It is also reported that the next-generation device will come in two variants -- one with a 5.7-inch display and the other with a 6.2-inch screen.
The smartphone is also expected to sport a sleek design and feature a Qualcomm Snapdragon 835 processor, a 12MP S5K2L2 sensor and 13MP sensor main camera made by Sony, and an 8MP front-snapper.
(Source: TechTastic via GSMArena)