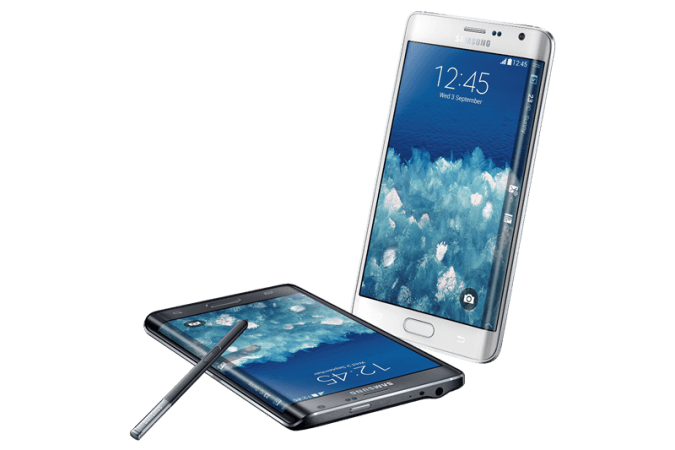 There has been a lot of confusion on whether Samsung will have two versions of its upcoming flagship or settle for one.
Based on a recent string of rumours, chances of Samsung Galaxy S6 coming in two variants are likely but there are some conflicts. The latest round of speculations indicate that the Galaxy S6 will come in regular and "Edge" versions, according to "sources familiar with the company's plans," Business Insider reports.
According to the publication, the so-called Galaxy S6 Edge will resemble the Galaxy Note Edge, which was released alongside Galaxy Note 4 last year. The report also notes that the latest Note models were used to "test the market for curved screens and premium materials."
Additionally, Samsung is also going to ditch plastic in favour of a more premium all-metal frame for the Galaxy S6. The company has already been experimenting with all-metal smartphones in the newly-launched A-series.
Besides two Galaxy S6 models, Business Insider also reports that there will be an accompanying smartwatch. This time, the South Korean tech giant will match the Galaxy S6 innovation with its first-ever round-dial smartwatch. That will help Samsung compete with LG and Motorola, the only tech companies to offer a circular smartwatch. Round dial in a smartwatch has been widely accepted and appreciated by consumers and critics. So Samsung is likely to try everything in its power to turn the company's massive losses into profits.
Samsung took a 37% dip in profits during the holiday quarter last year. The Galaxy S6 and the upcoming smartwatch, which will run on Samsung's own Tizen OS, are the company's biggest hopes for a successful year. Samsung has also branched out to new categories like Internet of Things to turn new profits.
Samsung is expected to release the new flagship and the smartwatch at the upcoming Mobile World Congress in March. Hence, there is a good chance that the company might change its current plans between now and March.