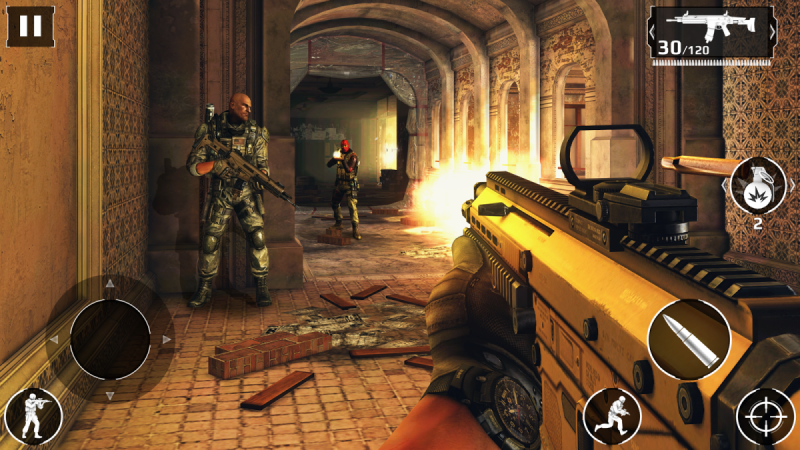 After months of leaks and rumours, Samsung has finally made the new Galaxy S6 open to the public, thanks to the Mobile World Congress (MWC) being held in Barcelona, Spain. True to most of the rumours that floated, the smartphone has delivered an upgrade over Samsung Galaxy S5.
Apart from the original Samsung Galaxy S6, the company has also introduced another variant of the handset, Galaxy S6 Edge, at the tech heavyweight's 'Unpacked' event in Barcelona. For starters, the South Korean company has effectively rid itself of the plastic case of previous versions and replaced it with a more premium-looking metal finish.
As far as internal processors and powering are concerned, both the Samsung Galaxy S6 and Galaxy S6 Edge offer all the same core specs. This year, Samsung is offering its very latest in-house octa-core Exynos processors (one quad-core 2.1GHz and one 1.5GHz) for both the handsets, produced by using a 14nm manufacturing process. This means more power than you can hope for.
However, keeping the discussion limited to the original Galaxy S6 for the time being, it can be said that the handset will easily run most of the high definition mobile games that are in the market. But what are the gaming titles that are best suited for the handset? We take a closer look at the top 6.
Dead Effect
There's nothing like some high-definition zombie slaughter. And with the power inside the Galaxy S6 at your disposal, expect the 'undead' to come more to life in Dead Effect. Dead Effect, honestly, is quite the mega zombie game with overwhelming graphics, a breathtaking storyline, a range of quests and more guns than you can think of. The game is easily one the many challenging titles in the market, thanks to increasingly difficult matches in HD.
Grand Theft Auto: San Andreas
HD or not, you just cannot let go the opportunity of installing a GTA game on your smartphone if you have the chance. However, with the GTA: San Andreas port for mobile offering incredible amount of graphics overhaul, expect the game to look sweet on your powerful new Galaxy S6. You can expect enhanced visual fidelity and over 70 hours of gameplay, apart from remastered, high-resolution graphics built specifically for mobile including lighting enhancements, an enriched colour palette and improved character models. Are you ready to step into CJ's shoes, once more?
Modern Combat 5: Blackout
MC5: Blackout is the latest addition to the already illustrious Modern Combat FPS series and raises the bar of first-person mobile shooters even higher. Players can create a squad, add friends and test their individual and team skills against other squads in dynamic multiplayer warfare. There are four customizable classes that you can level up across single and multiplayer, aside fast-paced story missions with various challenges taking the player from Tokyo to Venice.
Real Racing 3
If it's a bit of adrenaline rush you are looking for in the form of racing, Real Racing 3 might just be the thing for you. Real Racing 3 offers quite the realistic driving experience with the most impressive graphics that's available on mobile devices currently. Interested players should note that there are more than 50 licensed cars and around a thousand events to choose from. Players can even compete with friends with its Time Shifted Multiplayer technology where you can compete with anyone, even if the player is not connected.
Dead Trigger 2
If you found heaven with Dead Effect, Dead Trigger 2 will make things more intense. But since this is a survival horror, where you are surrounded by hoards of 'undead', anything less intense is a major deal-breaker. Dead Trigger 2 is basically a first-person shooter in which you have to kill zombies everywhere and have to protect yourself from the continuous onslaught. The game is a first-hand example of the kind of things the Unity game engine is capable of. That said, you can expect console-like graphics from the game on your handset.
The Amazing Spider-Man 2
Finishing things off here, we almost overlooked a graphically-rich Spidey game. The Amazing Spider-Man 2 lets you step into the boots of the web-slinger in an open-world 3D adventure full of crime-fighting, web-slinging, and non-stop action as players face the hero's greatest challenge yet. Players can expect to unlock Spider-Man suits such as Symbiote Spider-Man, Iron Spider and Ultimate Comics Spider-Man in the game, apart from facing off against famous villains such as Venom, the Green Goblin, Electro, and Kraven the Hunter.