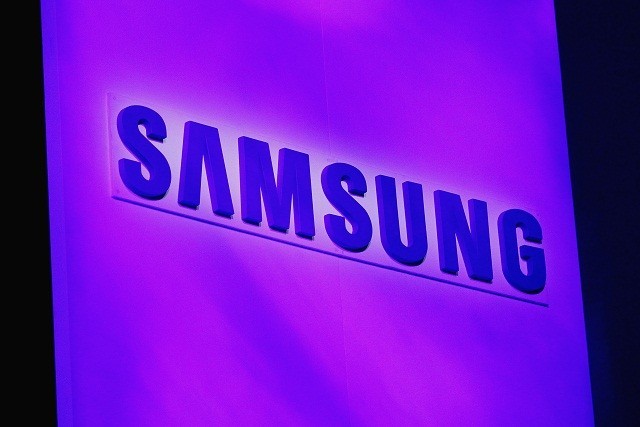 The hype around Samsung Galaxy S4 has simmered down, paving way for speculations around the next iteration of the the Galaxy series, S5. As the internet is flooded with tit-bits of information from a number of websites, here is a compilation of all rumours and speculations made so far about the smartphone.
Display:
Since the South Korean smartphone manufacturer is concentrating on bringing flexible and curved screen displays in the market, Galaxy S5 might come with a flexible screen in 2014.
It is being rumoured that Galaxy S5 will arrive with a 5.5-inch flexible screen and will be more or less a variation of the recently launch Galaxy Note 3. The name of the device is also rumoured to change from Galaxy "S" to galaxy "F" reported Christian Today.
Memory Storage:
Samsung has commenced mass production of its next-generation storage chip of around 384GB storage capacity. The explanation for such an impossible task is that Samsung will be using a technology tipped as 3D vertical NAND, which will let the Galaxy S5 model to include up to 24 16GB chips stacked up in layers.
The smartphone, like the latest ones in the current market, might arrive with 3GB RAM which is said to use six 20nm chips, reported Phones Review.
Processors and OS:
Since we already know that Samsung has already announced that it would use a 64-bit chip, like in Apple's iPhone 5S smartphone, it would be safe to assume that the smartphone would at least carry the same processor as Galaxy Note 3.
Galaxy Note 3 comes with a 2.3GHz quad-core processor. Based on the 64-bit chip, the processor is expected to at least match Galaxy Note 3 if not more, according to Tech Radar.
As far as the operating system is concerned, the smartphone is expected to run on Android 4.4 Kitkat OS. It has been also rumoured that Samsung might introduce S5 in both Android and as well as in its native Tizen OS variants.
Camera:
Both Sony and Samsung LSI are preparing to become the main supplier of a 16-megapixel camera sensor. Samsung is said to have the ISOCELL technology for better viewing experience and optical image stabilisation. However, the firm only has a 13-megapixel module in this technology.
This indicates that either Galaxy S5 could come either a 13-megapixel camera or a 16-megapixel camera along with OIS technology, according to GSM Arena.
According to Patent Bolt, the next Galaxy S5 could be squarer in shape with minimal bezel around the screen. It is also said that Galaxy S5 would get a metal chassis instead of plastic.
Price and Release Date:
Not much is known about the price tag of the proposed smartphone. It is rumoured that the smartphone will launch in February 2014.
Other rumoured features:
After the smartwatch and flexible screen, Samsung is now said to include the eye-scanning technology in the Galaxy S5 model. Like Apple iPhone 5S' fingerprint scanning lock/unlock system, the eye-scanning feature in Galaxy S5 will allow users to unlock their smartphones, reports Android Sas.
Since all of the above mentioned features and specifications are not officially confirmed, besides the 64-bit chip announcement, one would have to wait until the smartphone gets an introduction.