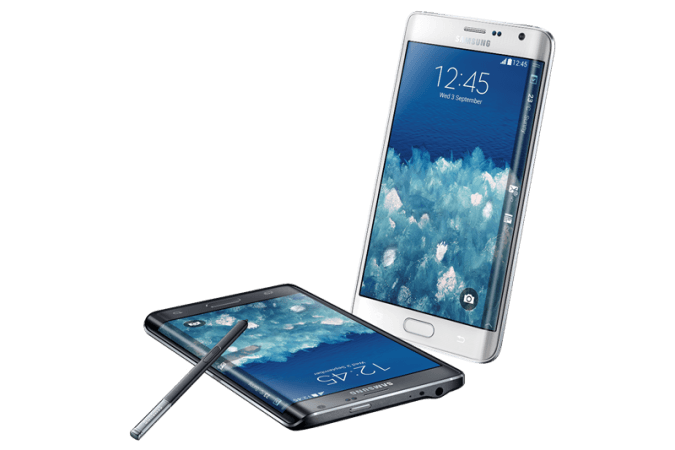 Last week, a report had surfaced online saying Samsung has advanced the much-awaited Galaxy Note 5 launch to August to have an advantage over arch rival Apple's 2015 iPhone editions, which are slated to be unveiled a month later.
Now, more details have emerged that the South Korean company has finalised the release date of the flagship phablet.
Technology blog SamMobile, citing company insiders, has confirmed that Samsung will pull the wraps off the Galaxy Note 5 on 12 August and release the phablet on 21 August.
Sources also reportedly tipped that Samsung will showcase the rumoured Galaxy S6 Edge Plus during the Galaxy Note 5 launch next month.
The latest revelation has baffled experts who track the company's sales strategy. Despite knowing the risks of getting the Galaxy Note 5 sale overshadowed by S6 Edge Plus, why is Samsung going ahead with the launch?
SamMobile has a good track record of getting genuine leaks with regard to Samsung devices, but we can't vouch for the authenticity of the latest revelation, as Samsung is yet to respond.
Expected features of Galaxy Note 5:
As per latest reports, the Galaxy Note 5, internally know as 'Project Noble', will sport a 5.67-inch super AMOLED QHD (2560x1440p) display and house the company's proprietary Exynos 7422 SoC (System on Chip) backed by Android 5.1.1 Lollipop OS and sumptuous 4GB RAM. Like the Galaxy S6 series, it is said to come in 32GB, 64GB and 128 GB storage variants with glass shield on the back making the device compact. There will be no extra slot for microSD card and the battery will be unremovable.
Another key improvement includes the new stylus - 'S-Pen', which is said to resemble an actual pen and come with matching phablet colours - gold, white, black and silver.
Expected specifications of Galaxy S6 Edge Plus:
The new 5.67-inch Galaxy S6 Edge Plus aka 'Project Zen', will look like an expanded version of the original Galaxy S6 (5.1-inch) with dual-edge display. Under the hood, it will come packed with 32GB inbuilt memory, 16mp camera with OIS (Optical Image Stabilization), 4K video recording ability, a 5mp snapper on the front and a 3000 mAh battery.