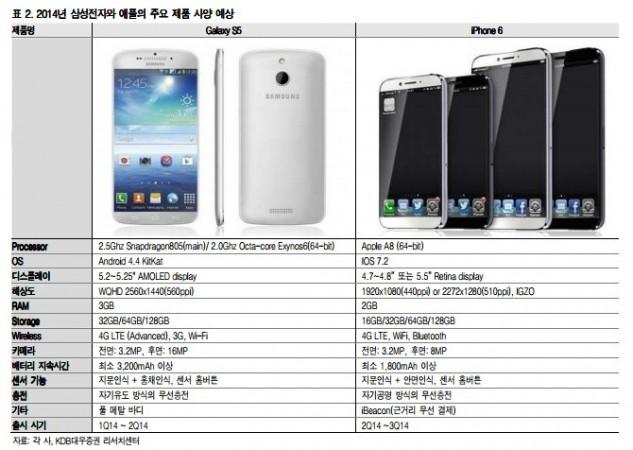 Samsung Electronics has not confirmed the release date of its new flagship smartphone Galaxy S5 yet but a popular mobile carrier has given out a strong hint that it would be available in the market by the end of February.
UK-based mobile carrier O2 has teased Samsung Galaxy S5 on its Germany website, letting users register for further information on the availability of the smartphone. The next-generation smartphone was not mentioned anywhere in the page titled "Anticipation High 5" but the link (url) clearly mentioned Galaxy S.
O2 Germany's website also states: "Ende Februar mehr erfahren", which translates as "The end of February to learn more", though it's not confirmed if the news is about Samsung Galaxy S5.
The much-anticipated Galaxy S5 is expected to be launched at the company's Mobile World Congress (MWC) to be held on 24 February. The South Korean giant had earlier given out a press invite titled "UNPACKED5", indicating that the new smartphone could be released on the day.
ZDNet Korea went a step further by reporting that Galaxy Tab 4 and Galaxy Gear 2 will also be launched, alongside the Galaxy S5, at the upcoming MWC be held at the Centre Conventions International Barcelona (CCIB).
According to KDB Daewoo Securities' note to the investors Samsung Galaxy S5 is expected to sport a 5.2 or 5.25-inch AMOLED display with WQHD 2560x1440 (560ppi). It will be powered by 2.5Ghz Snapdragon805 (main) or 2.0Ghz Octa-core Exynos6 (64-bit) and will feature Android 4.4 KitKat. It is expected to come with a 3,200mAh battery.