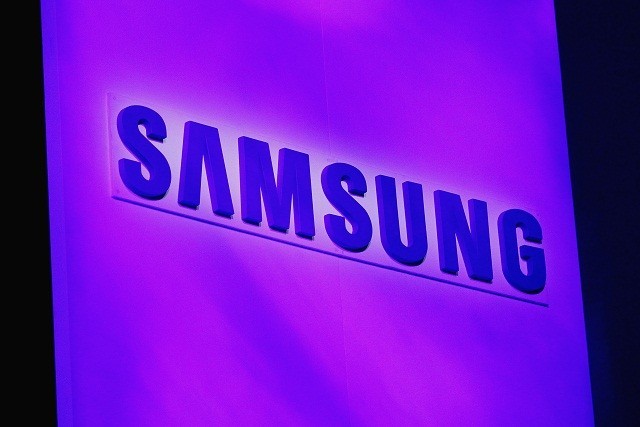 This week, we saw the release of KitKat OS update on Google affiliated Nexus and Motorola devices. Now a report has surfaced online that the top Android OEM (Original Equipment Manufacturer), Samsung is planning to roll out the new OS update to its flagship models January onwards.
Technology website, iTechAddict with the help of a company insider has gotten hold of Samsung's KitKat roll out schedule document.
The leaked archive has revealed that the South Korean firm has chalked out plans to release the new OS update to 2013-marquee devices Galaxy S4 [GT-19500] and Galaxy Note 3[SM-N900] in January, 2014, whereas the previous year's flagship models Galaxy S3 [GT-19300] and Galaxy Note 2[SM-N7100] are slated to get a taste of the chocolate-wafer titled KitKat OS by April next year. [To see the leaked Samsung document, Click Here]
[Also Read: Top key features of Android v4.4 KitKat OS]
The news might bring cheers among Samsung fans, but if we take a closer look at the document snapshot, we see that the model number of Galaxy Note 2 is wrongly interpreted as SM-N7100, original being GT-N7100, raising suspicion over the authenticity of the above claims.
Until Samsung comes out with the official statement, the rumour will remain a pure speculation.
In related news, Samsung has released v4.3 Jelly Bean to Galaxy Note 2 via OTA (Over-The-Air), while the company has temporarily halted the same OS update rollout to Galaxy S3 owing to bugs found in the firmware, but the company has assured to fix the issue and resume the process soon.