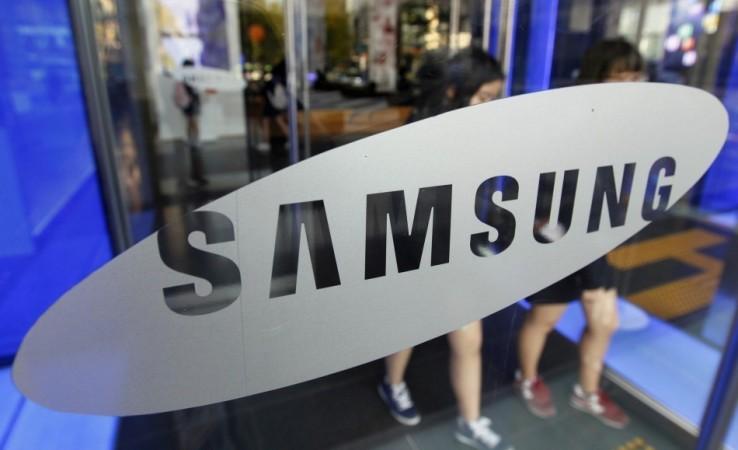 Two days before software giant Google will officially announce the next version of Android operating system, the test build of the OS for Samsung Galaxy S4 Google Play edition is now available for download.
The company is expected to unveil Android 4.3 at its 24 July event in San Francisco. Thanks to the technology aficionados for making it available at the XDA Developers forums, a second Android 4.3 test build has been leaked and users can get hold of the new version right away.
The initial Android 4.3 build is for the Google Play edition, model GT-I9505G. However, the ROM has been ported over to the international GT-I9505 model and to some other American versions. The soon-to-be announced Android 4.3 OS is tipped to come with some changes based on an initial leak, but users are advised to hold back on the flashing process for awhile as the extent of changes are still being tested.
Among the changes expected in the upcoming Android 4.3 version are battery improvement and support for wireless charging even when the device is switched off. However, the unreleased version brings few bugs like SIM unlock and leads to crashing of various apps including CNN, HBO Go, Titanium Backup, Apex Launcher and others.
Interested users can download the new test build by clicking here.